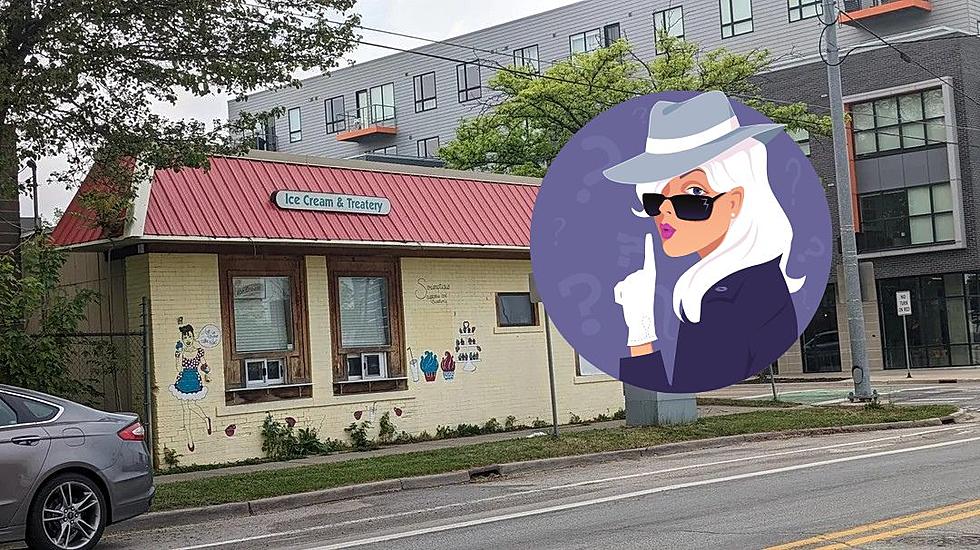 What's the Mystery of This Little Building on Grand Rapids' West Side?
Reddit/Grand Rapids
This small little building sits on the corner of Lake Michigan Drive and Seward on Grand Rapids West Side, and it is empty. It just sits there, nobody around in a area that is regenerating. What's up?
You have probably driven past it many many times and never noticed it. It's another one of Grand Rapids abandoned buildings just waiting for a new life.
As much as I can find out, it has been many things. Of course at one time it was the Ice Cream and Treatery shop, or at least part of the building was. I'm sure the neighborhood enjoyed all the cold sweet treats on a warm summer night. But it must have been a bit of a bakery because they advertised cup cakes.
In it's past it has been a restaurant, art store, and sandwich shop. That sandwich shop was the Grand Slam Sub Shop, sort of like a Subway, but with a baseball theme.
Sadly, this little building sits idle in what is becoming an up and coming prime residential and retail area.
Needless to say the pandemic years were very hard on retail businesses and restaurants and Grand Rapids and West Michigan saw many businesses shutting down. But that was not the case of this little building with its businesses closing down because it all happened before the fateful year 2020.
As it sits on the edge of the Grand Valley State University downtown campus, and with redevelopment continuing, who knows, this little lonely building may soon become a handsome, thriving business.
QUIZ: Just How Michigan Are You?