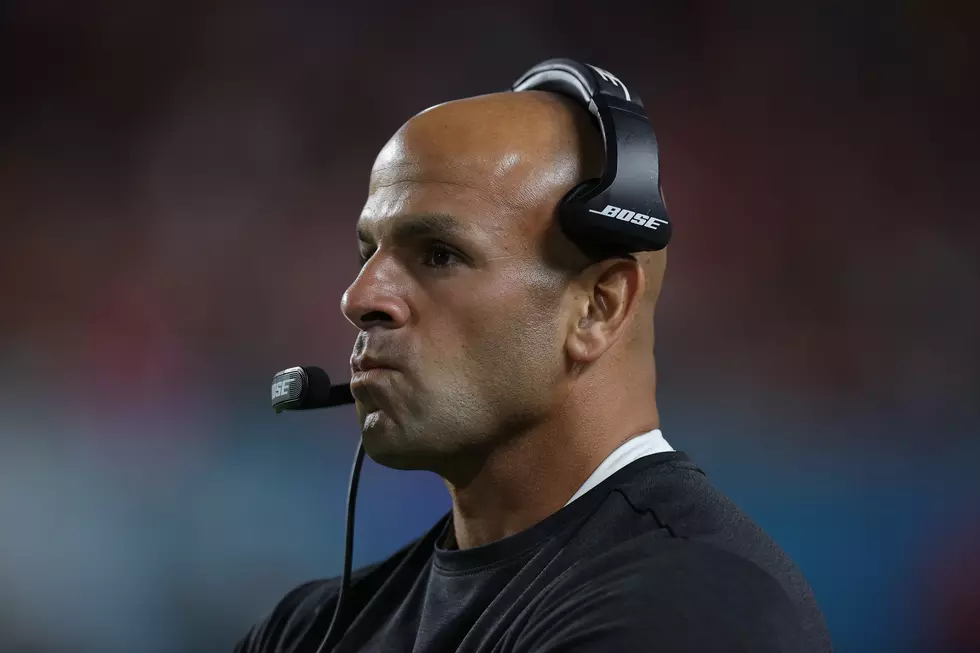 Lions Miss Out On Top Coach, Fans Not Happy
Tom Pennington/Getty Images
Robert Saleh grew up in the Detroit area, so it looked like he was a perfect match for the Detroit Lions. But perfect is something the Lions fall far short of.
Instead, Saleh was signed Thursday by the New York Jets, leaving some Lions fans to wonder if they had missed out on a great opportunity.
Long suffering Lions fans have not been kind about the club's lack of what they say is an obvious hire.