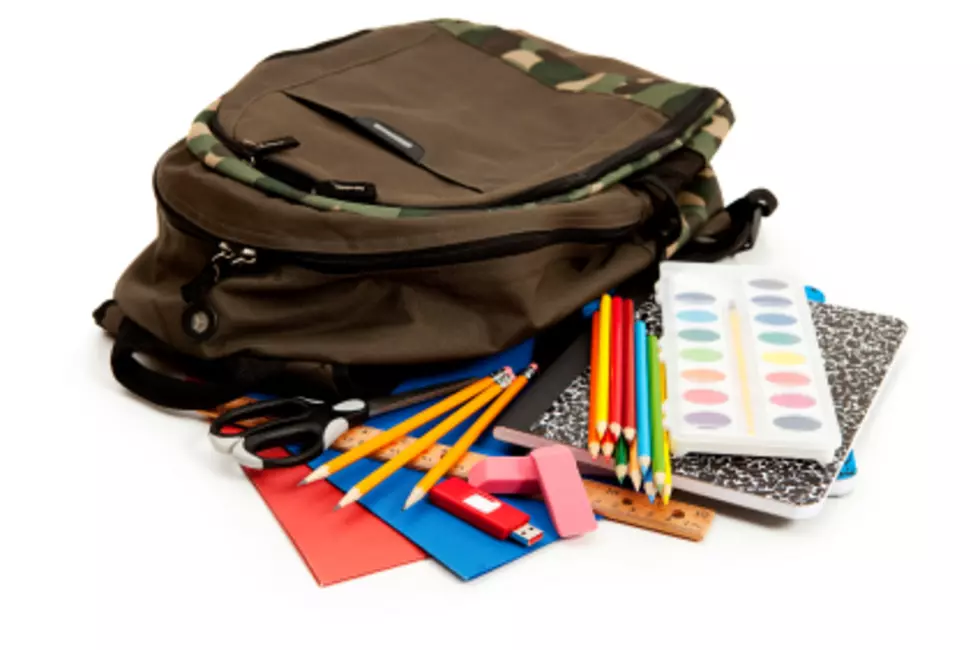 Let's 'Stuff the Bus" This Saturday for Kids
Thinkstock/Sean Locke
The Salvation Army of Kent County is teaming up with Walmart Supercenters to make sure all Kent County school children have the school supplies they need when school begins later this month, and Saturday you can help make it happen!
Grand Rapids local Walmart Supercenters (28th Street in Cascade, Alpine Avenue in Comstock Park, 54th Street in Wyoming and Kenowa Avenue in Grandville) will be the "school supply centers" this Saturday from 8:30 a.m. to 6:30 p.m.
When you're shopping at Walmart Supercenters Saturday, they'll have a list of much need school supplies, backpacks, pens, pencils, crayons, rulers, all things kids need to start school, that you could add to your list. After checking out, just put the extra supplies in the Salvation Army storefront bin and they'll do the rest to make sure all children in need will have a fresh start to their school year.
What if you're unable to shop Saturday? Then do it ONLINE! Walmart shoppers online  will receive a list of suggested supplies to help fill The Salvation Army's collection bin during the "Stuff the Bus" campaign event.
All donations made at "Stuff the Bus" campaign events will remain in Kent County.