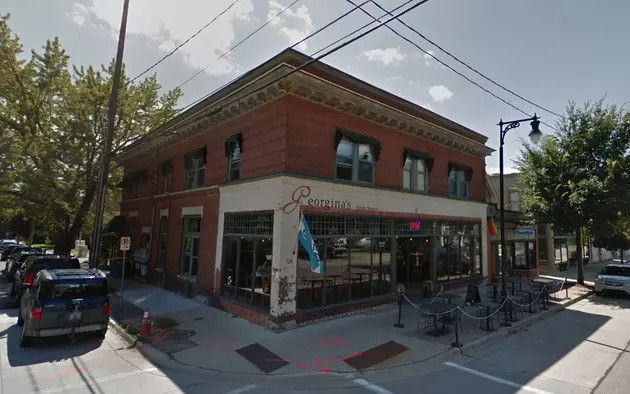 Latin-Asian Fusion Restaurant Closing in Grand Rapids
Google
A Latin-Asian fusion restaurant that opened in Grand Rapids in January 2018 has shut its doors for good.
In a post to Facebook, the owner and chef  Anthony "Tony" Craig thanked those who supported him and said the closing was due to his "well being and current business ventures in Traverse City."
Craig also owns Georgina's on Front Street in Traverse City, which opened in 2013.
The suit alleges Craig engaged in "sex discrimination" and "inappropriate physical contact" with female employees at the Traverse City restaurant. Craig's lawyer says his client denies the allegations. The suit is currently in the discovery period and no court date has been set yet.