Lake County Police Chase Leads To Man and Alligator In Custody
Lake County Sheriff's Facebook page
The last thing you think to see is someone's car in Michigan is an alligator. That is what police in Lake County found after chasing a man who avoided a traffic stop.
What do you call an alligator wearing a vest? An investigator, except this time it's the alligator and the driver of the car who is being investigated.
Police Chase Involving Lake County Sheriff
A Lake County Sheriff spotted a person speeding on US-10 and then attempted to pull the driver over. The driver decided to bail and led the officer on a chase that didn't last long in Webber Township, just north of Baldwin, Michigan.
Normally when police chase someone in Michigan, there may be another passenger to deal with, maybe even a dog, but an alligator?
Yep, that's right I said an alligator.
The man driving the vehicle that was fleeing the police in his attempt to flee the traffic stop tried to go down a trail that wasn't meant for a vehicle and wound up getting stuck between a couple of trees.
Not sure the Michigan police academies cover how to arrest an alligator. That might be a thing in Florida or Louisiana but definitely not the Mitten State.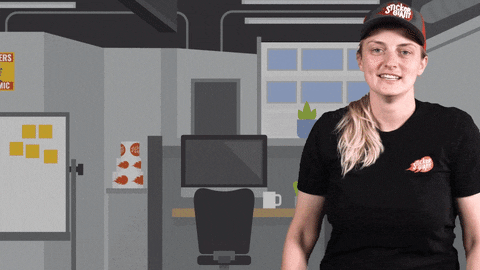 According to WOOD-TV, the Lake County Sheriff's Department did have a little fun nicknaming the alligator "Karen." The sheriff's office said Karen is considered, "an unwilling participant during the incident," nor do they believe "she was ever in control of the vehicle.
If you would like to video of the deputies trying to catch the alligator you can see it here.
MORE: Unique Pets You Can Legally Own In Michigan
Michigan's Deadliest Animals & Critters
You may have even seen a few of these in your home or around the state.