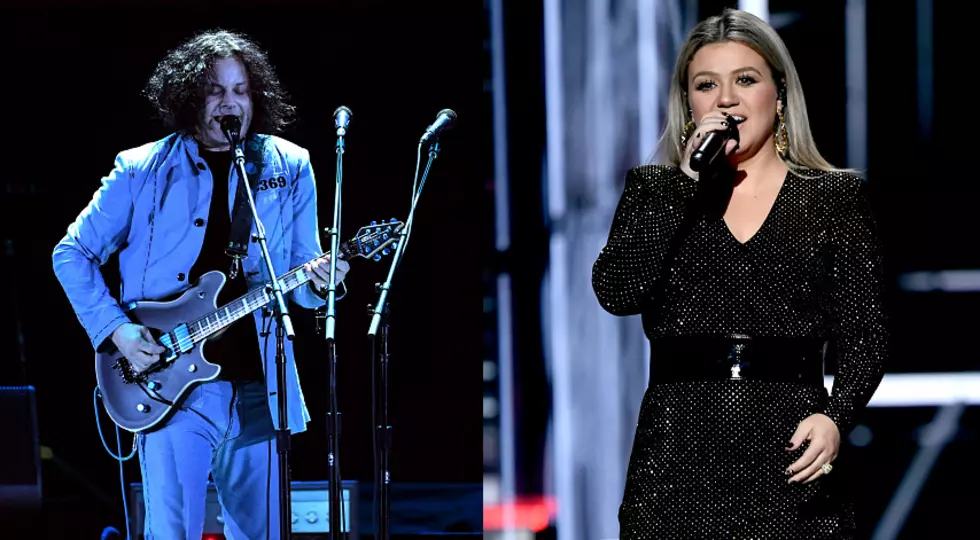 Kelly Clarkson Covers the White Stripes and It's Awesome [VIDEO]
Kevin Winter/ Getty Images
I knew Kelly could sing, but dang! Now maybe you're not a huge Kelly Clarkson fan, or you think she can only sing pop -- you gotta watch this video!
The original American Idol recently covered the White Stripes on her daytime talk show.
She opens each episode of "The Kelly Clarkson Show" with a cover of well-known song, spanning different genres. In this "Kellyoke" segment she belts out "Seven Nation Army" with help from the University of Southern California Trojan Marching Band.
According to Vulture, a lot of the songs featured on Kellyoke are requests from the audience. Nice work to whoever wanted to hear this one-- Kelly crushes it!