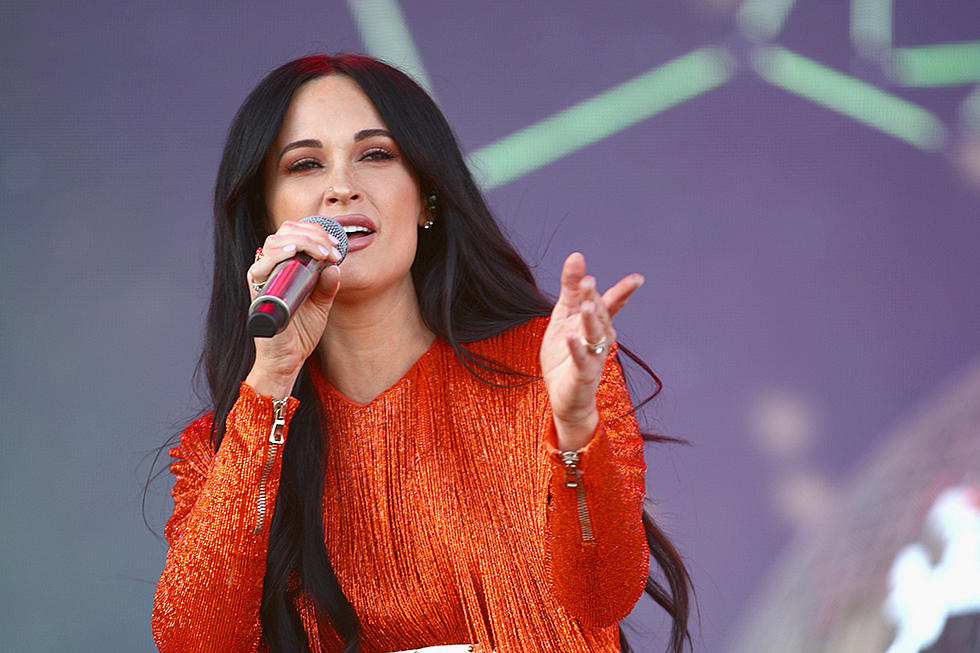 Kacey Musgraves & Kelsea Ballerini Call Out MI Radio Station for Sexism
Rich Fury, Getty Images
Female Country artists are banding together to stand up against sexism and it all started with a Tweet made by a radio station in Michigan.
The way it all went down was when a journalist for Variety made a sarcastic remark on Twitter after hearing a country station in L.A. play two female artists back-to-back -- making jest out of an issue that has been a past topic of conversation in the industry.
That's when a different radio station based out of Saginaw replied and in fact admitted, that they aren't allowed to play two female artists in a row. They even applauded the L.A. station for being "courageous." The Tweet has since been deleted but not before it went viral and caught the attention of country singer, Kelsea Ballerini.
Ballerini then took the discussion to Instagram stating the inequality in airplay and that aspiring female artists in the industry deserve to have the same opportunities as their male counterparts. Several female celebrities then chimed in the comments section in support, reports People. And leave it to Kacey Musgraves to come back with another epic clapback: "The only thing these men are good at is making themselves look like bigger p—–s than all of ours combined."
On a personal note, as a female in radio I'm proud to work for a station where sexism doesn't exist. We love our male and female artists equally. It makes me sad that in 2020 equality is a still an issue that exists in industries all over, even the "glamorous" ones as this has shown. We women work just as hard as men, and in some situations even harder to prove ourselves. When it comes down to it, we as people should be supporting and encouraging one another, especially our peers. It can only make for a better workforce, life, and world for all of us.**
**This opinion is that of the author and is not a reflection of the company.