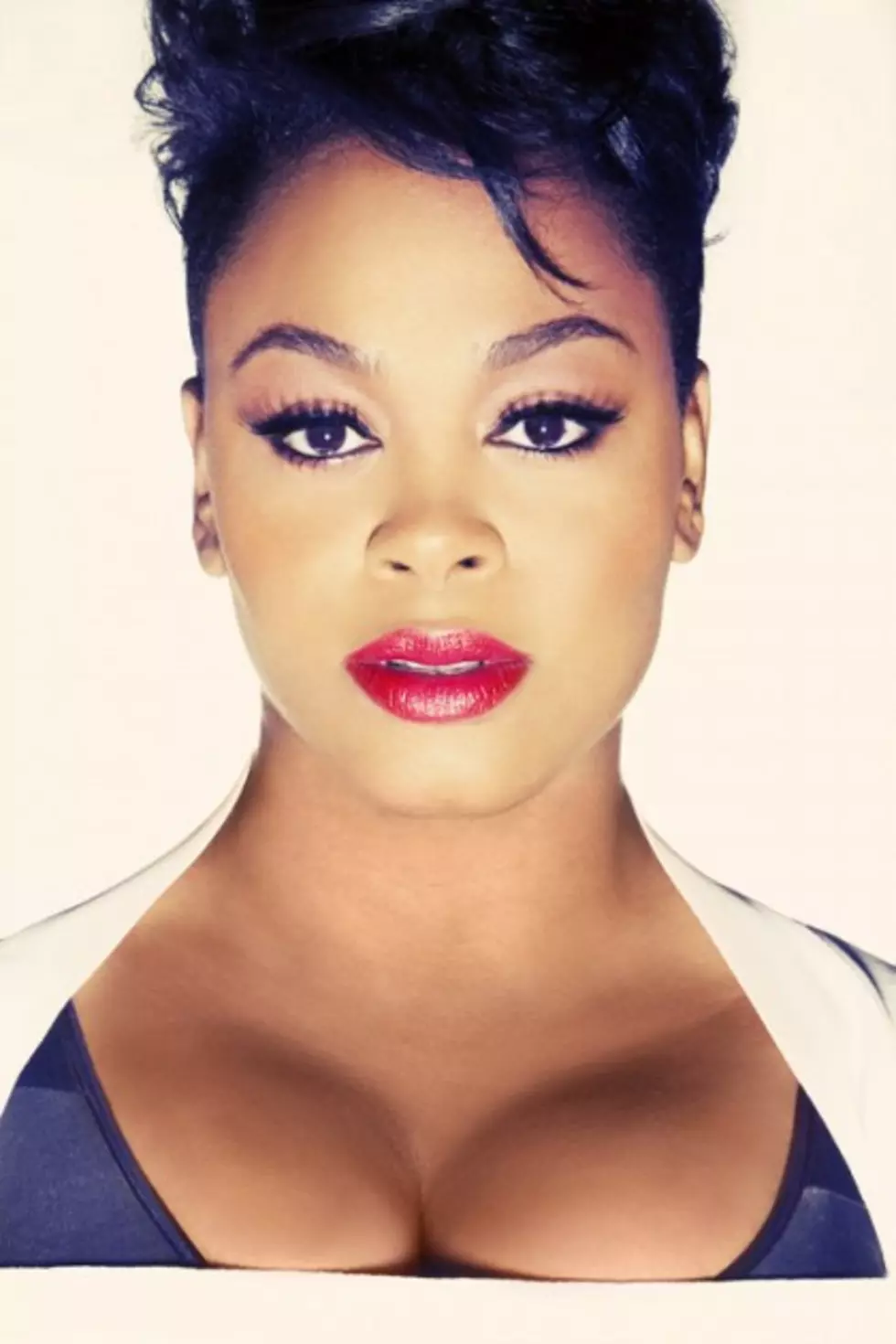 Jill Scott — Babe of the Day
Essence/PR NewsFoto
Jill Scott is a R&B singer-songwriter and blues babe with multi-media chops.
She is a three-time Grammy Award-winner. She is a New York Times best-selling poet. She is an accomplished actress.
The triple threat is also our second full-figured Babe of the Day, following Christina Hendricks, within a week.
Before landing a No. 1 album with 2011's "Light Of The Sun" and her 2000 debut album, Scott collaborated with The Roots, Will Smith and Common in the late '90s.
The 42-year-old Philadelphia native's TV and film career includes credits such as "Baggage Claim," "Steel Magnolias," "The No. 1 Ladies Detective Agency," Tyler Perry's "Why Did I Get Married?" and Lifetime's "Sins of the Mother."
In 2002, she founded Blues Babe, a non-profit foundation that has raised hundreds of thousands of dollars to support minority students pursuing college degrees.
In addition, she's also a clothing designer, having designed the Butterfly Bra line of bras for full-figured women with Ashley Stewart.
Besides buying her music and seeing her act on television and at the movies, you can follow Miss Scott on Facebook, Twitter and YouTube.