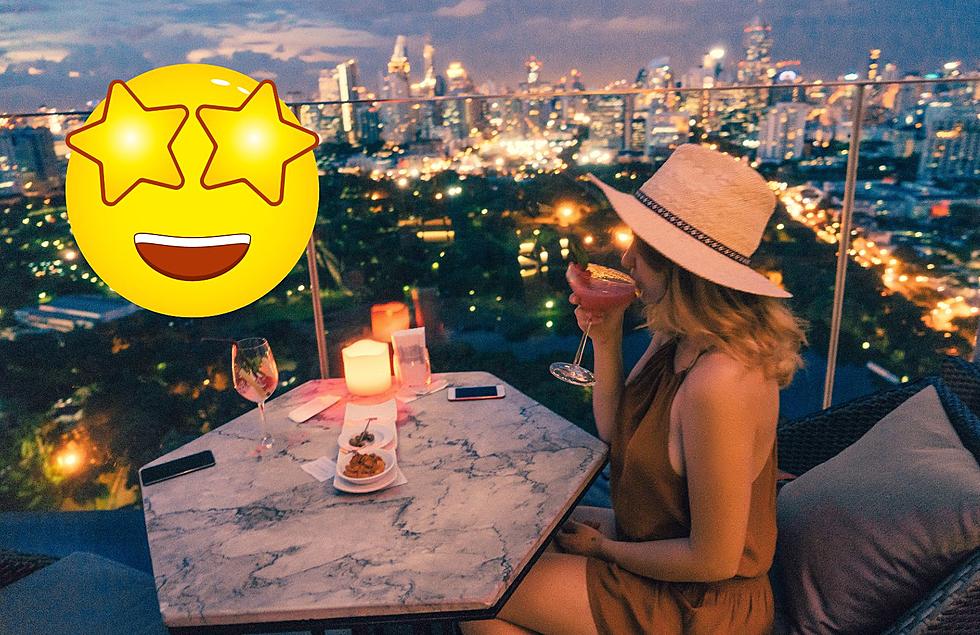 Sip Your Summer Drink At These 8 Rooftop Bars in Grand Rapids
Canva
Who doesn't love a good drink after a long workday?
The perfect end to your day may be sitting on a balcony with a nice glass of wine, craft beer, or a cocktail.
With the weather heating up and the summer holidays on the horizon, it is only right to start making plans outside again.
A rooftop bar is the best way to experience a good vibe on a perfect weather day.
Experience Grand Rapids explains the love of rooftop bars the best.
Rooftop bars are all the rage in our Instagram age - who can resist sharing a photo of an artfully crafted cocktail set against a city skyline? But these next-level destinations are also a great place to relax and unwind beneath a sunny (or starry) sky, up above the hustle and bustle of the streets.
Thankfully, there are several rooftop bars that are hidden away in downtown Grand Rapids.
There is even a rooftop bar that gives speakeasy vibes!
You do not have to scour the Internet in order to find the best of the best. You can scroll below to see where you will have your next outside fun moment.
Sip Your Summer Drink At These 8 Rootop Bars in Grand Rapids
With the summer months around the corner, you should check out these rooftop bars in Grand Rapids that will make you feel alive!