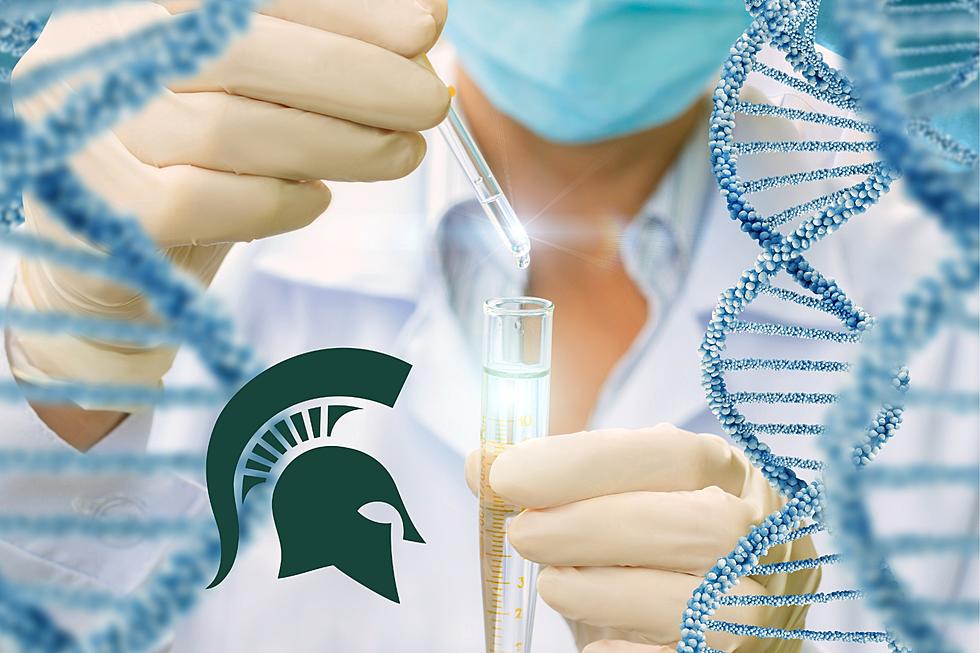 Michigan State Students Help Investigators Solve 40-Year-Old Murder Case
Canva Pro
Four decades after a teenage girl in Michigan was murdered, Michigan State University students helped link DNA evidence to the man who killed her.
The body of 16-year-old Kimberly Louiselle was found on April 14, 1982. She had lain dead for days after being repeatedly raped, beaten, and strangled. The teen set out on foot trying to get home from her boyfriend's house more than three weeks prior to that on March 20. Her sister says the teen had hitchhiked in the past and made several calls to friends trying to get a ride.
Investigators tried tirelessly to find her murderer, but the case eventually went cold.
Case Reopened as DNA Becomes Available
Cindy Arthurs is Kimberly Louiselle's sister. She has dedicated herself to tracking down her sister's killer.
"About 15 years ago, I just started googling her name to see if I could find anything on her and I found two really, really old articles that didn't have the right information," Arthurs tells WDIV-TV. "That kind of upset me that I couldn't find any information on it. It was like she just didn't exist. So, that was where I started because I wanted to correct the wrong information ... and then it just went from there."

 
MSU Students Take Interest in the Case
There was renewed interest in the case in 2022 when a group of MSU students taking part in a cold case internship partnered with Michigan State Police.
The students learned that a man named Charles David Shaw had been linked through DNA evidence to the murder of another young woman, Christina Castiglione in 1983.
The students' investigation showed that Shaw had lived in the area where Louiselle had been found dead a year earlier. They performed a 'property audit' to match Shaw's location with Louiselle's at the time of her death and concluded that there were many opportunities for their paths to cross.
Their findings were submitted to the Michigan State Police Crime Lab for retesting, where a match was found. Once sperm cell belonging to Charles David Shaw was found among the evidence gathered from the crime scene 40 years prior.
Investigators say Shaw took his own life in November 1983, a year and a half after he killed Louiselle.
$5.6 Million Luxury in the Most Expensive Home for Sale in Genesee County
Three floors of pure luxury can be yours. Listed for $5,600,000, this estate located on Silver Lake in Fenton, Michigan is the most expensive home currently for sale in Genesee County. With just over 16,000 square feet of living space with 5 stunning bedrooms and 8 elegant bathrooms. The home also sits on beautiful property with h 378 feet of frontage on the popular Fenton lake, and pristine landscaped grounds that make the property an instant standout. Take a look inside.
LOOK: Was 2023 The Hottest Summer On Record?
Temperatures soared in 2023 as brutal heat set new records across the United States this summer.
Inside Martin's Iconic Detroit Apartment Building
Remember Martin? The iconic building that served as the backdrop for the series is on the National Registry of Historic Places, thanks to its use in the show.
Although the show was filmed in Los Angeles, Detroit played an important role in the sitcom.