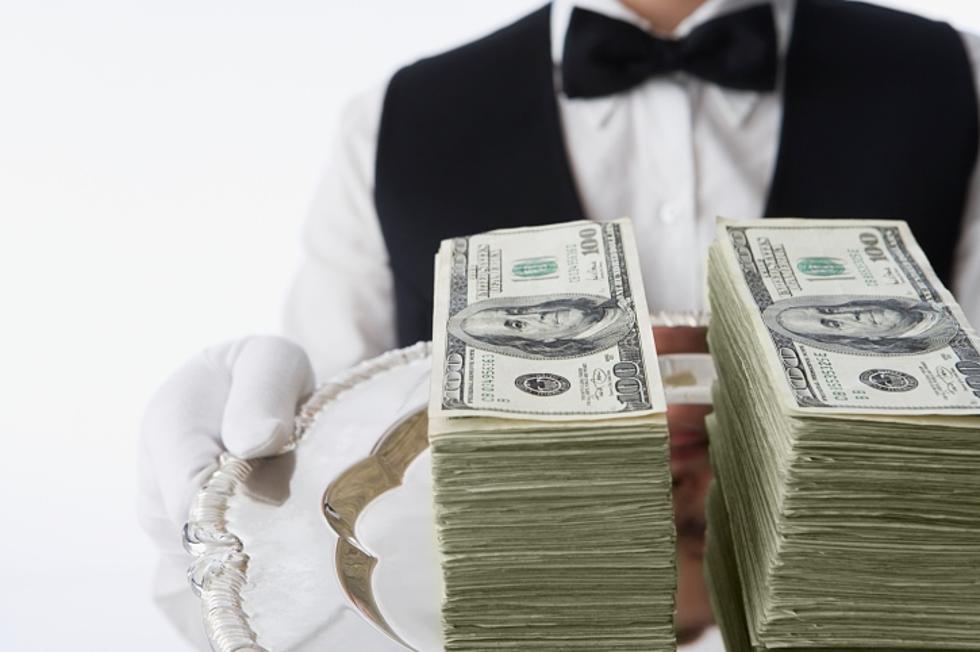 Money Does Buy Happiness – 10 Richest Michigan Cities
Jose Luis Pelaez Inc
Do you live in one of the richest cities in Michigan?
If you prefer the finer things in life and have the means to get them, chances are you do. It is a safe bet that people living in the richest cities in Michigan do indeed believe that money does buy happiness.
To determine which cities in the Great Lakes State are the wealthiest, Road Snacks used the following criteria,
Median Household Income
Poverty Levels
Unemployment Rate
Only three counties are home to the richest cities in Michigan,
Oakland County
Kent County
Wayne County
The median household income for the 10 richest cities in Michigan ranges from $106,398 to $145,000. Chances are many people in these highly fluent areas are making more than that.
Money may or may not buy happiness, but it can buy you a big house, a fancy car, dream vacations, concert tickets, a pool, and more. I don't know about you, but all of the above would make most people very happy.
Take a look at the 10 richest cities in Michigan in 2023.
10 Richest Cities In Michigan
Gallery Credit: TSM Lab
If the city you live in did not make the top 10 list of richest cities in Michigan, you can see where it ranks on the detailed list below.
$6.7M Home in Manistee Comes With Mind-Blowing View of Lake MI
This home in Manistee just hit the market for $6.7M. It sits on 115 acres overlooking Lake Michigan. The view is absolutely priceless.
Gallery Credit: Zillow
$1.8M Custom Built Smart Home in Brighton
Prepared to be wowed by this 3,865-square-foot smart home in Brighton, Michigan that recently hit the market for $1,799,900. It's located near downtown Milford, I-96, and the Kensington Metro Park.
Gallery Credit: Max Broock Realtors
10 Healthiest Cities In Michigan
Gallery Credit: TSM Lab