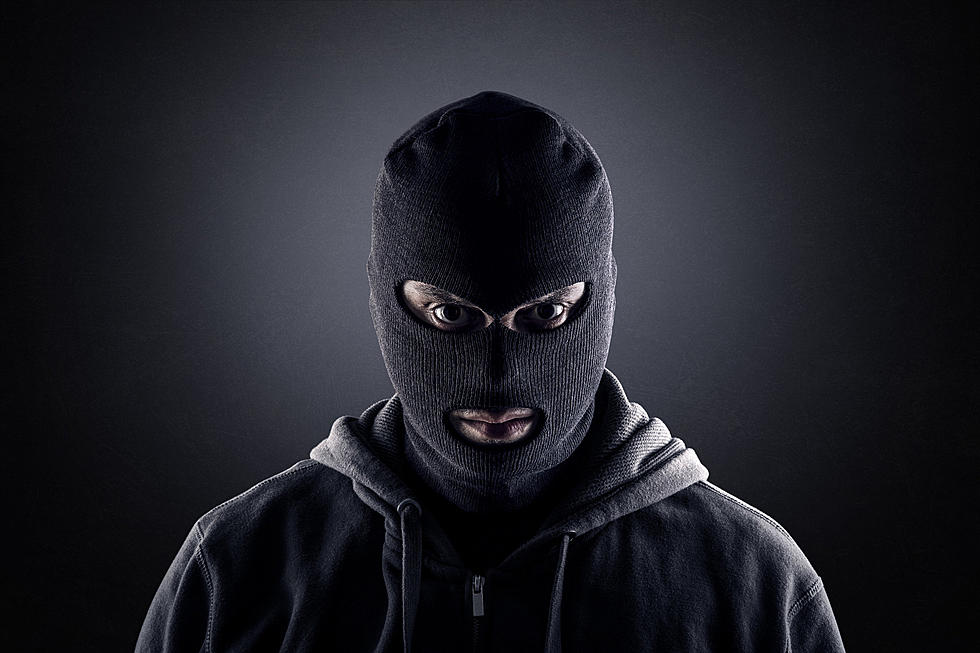 10 Most Dangerous Michigan Cities 2023
sqback
Do you live in one of the 10 most dangerous cities in Michigan?
According to Property Club, when most people think about Michigan empty buildings and high crime rates in Flint and Detroit.
There is certainly more to Michigan than that. How about the Great Lakes the Upper Peninsula, or the fact that Michigan has four seasons? There is definitely more to Michigan than crime and abandoned buildings.
Nonetheless, there are indeed dangerous cities throughout the United States, and that includes Michigan.
Genesee County, Muskegon County, Wayne County, Saginaw County, Berrian County, Jackson County, Kalamazoo County, and Calhoun County are all represented on the list of Michigan's most dangerous cities.
Two factors used by Property Club to determine Michigan's most dangerous cities are population and crime rate. To be fair there are some great things about the cities on the list, and good people living in them too.
Many places on the list have a lot to offer, and that includes the city of Flint. This is just a sample of what makes Flint great,
The Machine Shop
Tenacity Brewing
Mott College
Kettering University
University of Michigan
Crim Fitness Foundation
Flint Cultural Center
It is time to find out if you do indeed live in one of Michigan's ten most dangerous cities. Check out the list below.
10 Most Dangerous Cities In Michigan
Gallery Credit: TSM Lab
Eight Dangerous and Deadly Creatures That Can Hurt You in Michigan
Michigan has more than a handful of creatures that can kill or hurt you. Be careful out there.
Flint's Gary Campioni - Detroit Lions Super Fan
Flint's Gary Campioni - Detroit Lions Super Fan
Gallery Credit: Gary Campioni