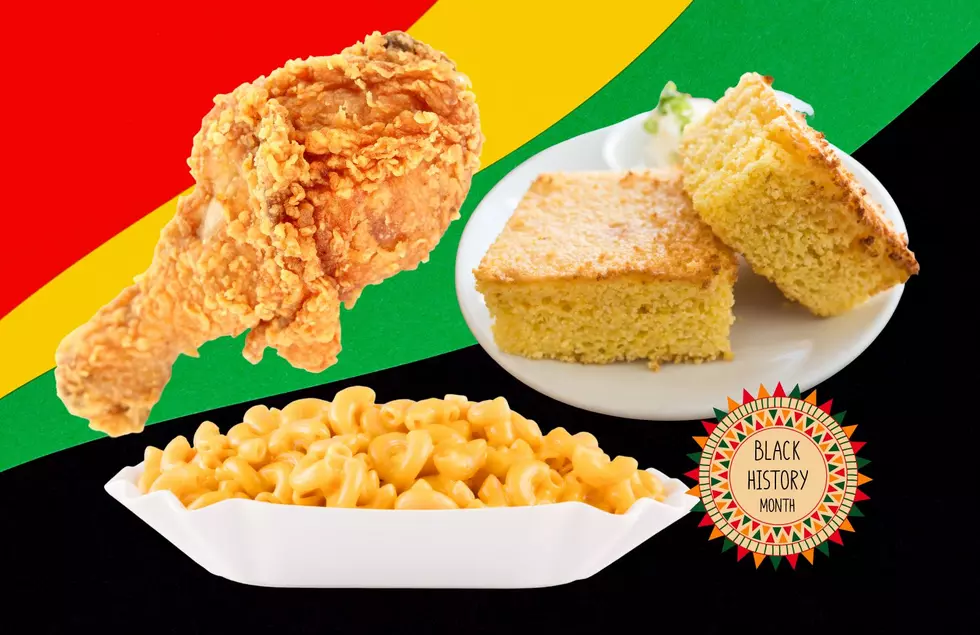 Grand Rapids High School Apologizes For 'Black History Month' Lunch
Credit: Canva
A West Michigan high school has issued an apology after getting backlash for their Black History Month Lunch.
What Is Black History Month And Why Is It Celebrated?
Black History Month was created to focus attention on the contributions of African Americans to the United States.
It honors all Black people from all periods of U.S. history, from the enslaved people first brought over from Africa in the early 17th century to African Americans living in the United States today.
One famous person that is often thought of during Black History Month is Martin Luther King Jr. who fought for equal rights for Blacks during the 1950s and '60s.
Grand Rapids Christian apologizes for 'Black History Month' lunch
According to Wood TV, Grand Rapids Christian posted a lunch menu online for Wednesday, February 8th as a "Black History Month" lunch.
What Was Included In The 'Black History Month' Lunch?
Fried Chicken
Collard Greens
Mac And Cheese
Cornbread
Banana Pudding
Grand Rapids Christian Changes 'Black History Month Lunch
After students complained to school administrators, calling it racist, the school started referring to the meal as a "Soul Food" lunch on the menu instead.
Superintendent Tom DeJonge Issues An Apology Letter To Parents
In the letter Superintendent Tom Dejonge said
 The school has a responsibility to celebrate a variety of cultures, so it wanted to serve "an authentic Soul Food lunch. Although the tradition was recently paused during the pandemic due to food service regulations, over the recent years, Grand Rapids Christian High School has partnered with a variety of community members to serve an authentic Soul Food lunch, in an effort to continue this tradition of celebration, our food service department reached out to an executive chef, Xaviar Jamarillo, as a partner for this year's celebration. We recognize that the initial publication of the meal had a negative impact on our community, and for this we are sorry, As a staff, we humbly commit to continuing to learn and grow in this area as we seek to produce culturally competent students who are prepared for lives of service to Christ. We are committed to continuing to meet with and listen to our staff and students as we seek to build and further strengthen an environment that is welcoming to all."

 
10 Old School Grand Rapids Menus Reveal How Cheap Eating Out Was Back In The Day
Check out these 10 old-school Grand Rapids menus that reveal how cheap eating out was back in the day.
These 10 Rejected Michigan License Plates Are Hilarious
There are over 21,000 personalized plates that have been banned by the Michigan Department of State for being dirty, graphic, or hateful. These are some of them.
What Did Michigan's License Plates Look Like The Year You Were Born?
Michigan is home to so much motor vehicle history. Let's take a look back in time to see some of the cool and interesting Michigan license plates of the past.