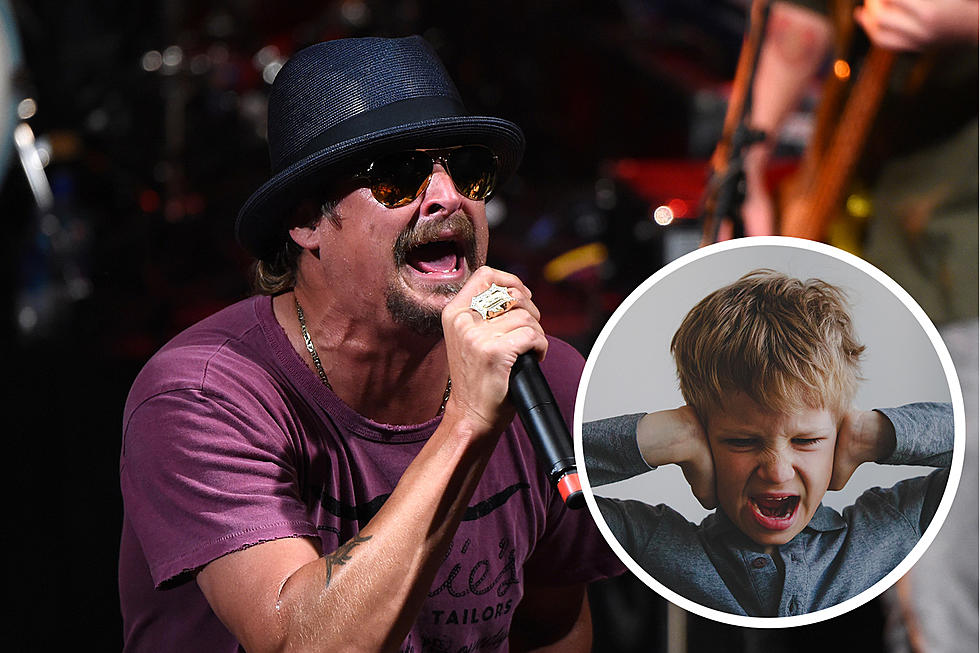 That Time Kid Rock Sang 'I Like 'Em Underage' in a Song on a Kids Movie Soundtrack
Jamie McCarthy, Getty Images / Nadezhda1906, Getty Images
Does anyone remember the movie Osmosis Jones? The live-action/animated-hybrid film came out in 2001, and the soundtrack features a song called "Cool, Daddy Cool," where Kid Rock sings about liking underage girls. Yes... the song is on a soundtrack for a kids movie.
Starring Bill Murray and Chris Rock, Osmosis Jones tells the story of an unhealthy man named Frank and all of the bodily functions and cells that go on inside of him. Though it's a comedy, one can argue that there's an educational component to it, as it discusses white blood cells, viruses, the hypothalamus, the effects of cold medicine and other medical terms — not necessarily in great detail, but still. It's a favorite among science teachers, though they probably should double-check the soundtrack before showing it in class.
"Cool, Daddy Cool" features both Kid Rock and his late hype man and rapper Joe C., and the song appears during a scene where Osmosis Jones goes to what appears to be a club with exotic dancers. Rock is actually portrayed as a performer during the scene, and there's a sign on the wall of the club that says "Kidney Rock," which is obviously a play on the musician's name. But Rock's parts of the song are, er, a bit inappropriate for a kids movie.
READ MORE: Father of Parkland School Shooting Victim Responds to Kid Rock
"Young ladies, young ladies / I like 'em underage, see / Some say that's statutory," Rock says [via Genius], before Joe C. chimes in with "But I say it's mandatory." 
Check out the video clip from the movie below.
Earlier this week, Rock shared a video on Twitter shooting a couple of cases of Bud Light after the company partnered with trans activist Dylan Mulvaney for an ad campaign. The musician has, understandably, received a lot of scrutiny over the video, especially because Anheuser-Busch has been publicly supportive of the LGBT community since the 1980s.
"Has Kid Rock ever explained these lyrics in his song that he wrote for the PG-rated animated film Osmosis Jones?" someone wrote on Twitter, in response to Rock's video.
See the tweet and some other reactions below.
Kid Rock - 'Cool, Daddy Cool' in Osmosis Jones
Musicians Who Are Banned From Saturday Night Live
These musical acts were naughty and got exiled from the NBC late night comedy show.