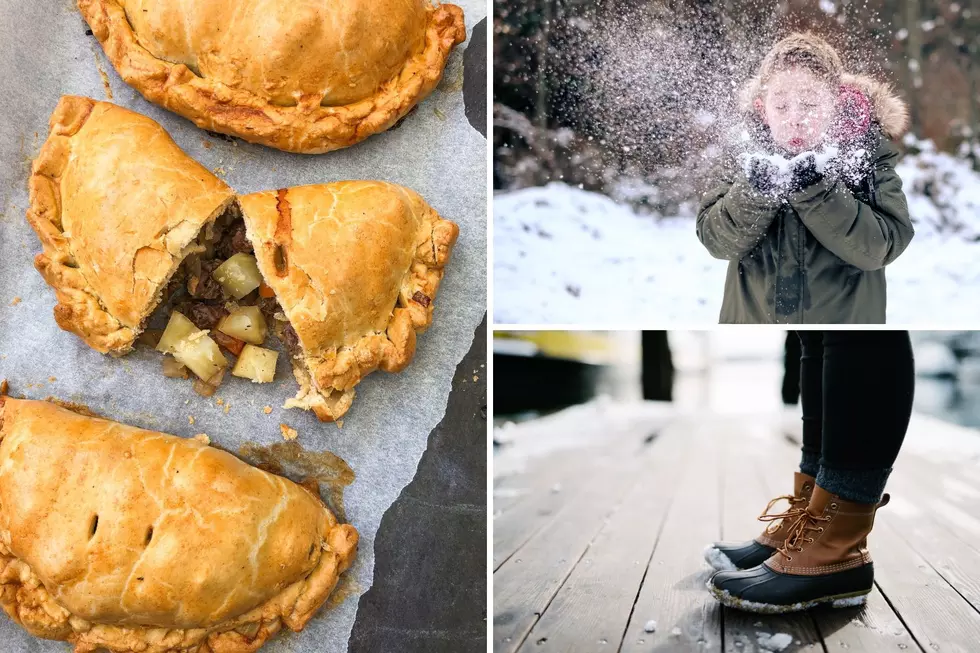 If this is your first time experiencing Michigan winter, you're in for a treat! Welcome to the state where Hell literally freezes over.
Although it can vary from year to year there's at least one thing you can count on during winter in Michigan: lots and lots of snow. So far our friends Up North in the Keweenaw Peninsula have seen over 145 inches of snow-- and counting!
No matter where you live in the Mitten, be it Upper or Lower Peninsula, there are certain items every Michigander will need to make it through these next couple of dark, cold months. However many months that may be.
That's the thing about Michigan winter, you never know what you're going to get or how long it will last. I definitely remember having to wear winter coats over my Halloween costumes in October and bundling up again for Easter in the spring.
Whether you plan to hibernate indoors all season or you're crazy enough to brave the cold, here are some items you'll want to keep handy to get you through winter in Michigan:
10 Things Every Michigander Needs to Make it Through the Winter
Michigan winters always keep us guessing! Here are some helpful items to keep on hand to make it through the colder months-- however long that may be.
---
With these winter essentials, you should be well prepared to handle anything Michigan winter throws your way!
Don't worry, come Bell's Oberon Day on March 20 we'll all be looking back on how miserable this last winter was and laughing, all while holding a delicious bottle of liquid sunshine in our hands.
Michigan Winters Described in 5 Words or Less
On both Facebook and Reddit, Michiganders have taken on the challenge of describing the winter season in five words or less
13 Town Names That Don't Sound Like They Belong In Michigan
Check out these small Michigan towns whose namesake's are located across the globe.