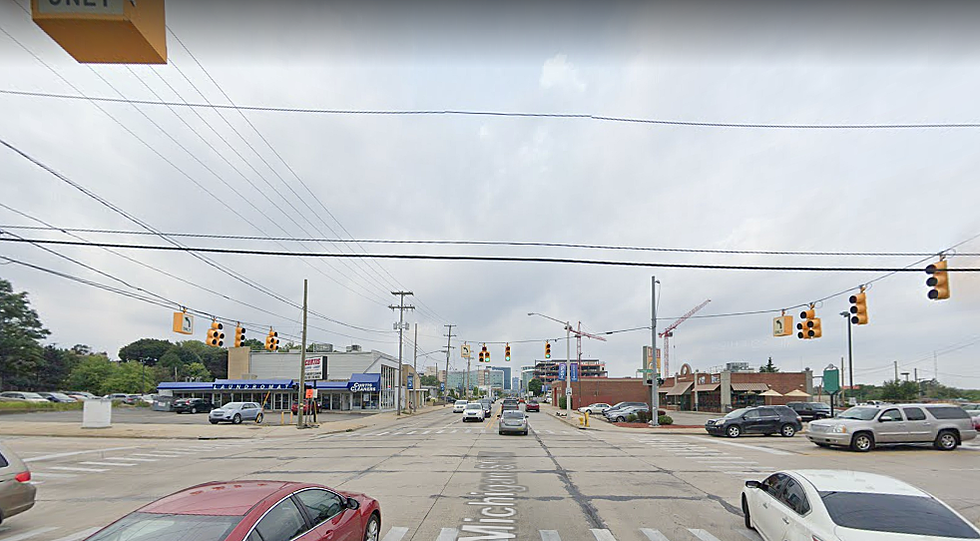 Intersection of Michigan and College to Close May 4-30
Google
A major Grand Rapids intersection is getting some upgrades starting next week. Fox 17 reports that the intersection Michigan Street and College Avenue will be closed from May 4 through May 30.
According to the City of Grand Rapids, the project addresses safety needs and improves the capacity of the intersection: The concrete pavement will be replaced with asphalt, pedestrian signal heads and accessible sidewalk ramps will be installed, and the traffic signal equipment will be upgraded.
The estimated cost of the project is $635,600.
As Fox 17 reports, the detour route will depend on the direction you're heading:
Northbound: Use Lafayette Avenue via Lyon Street and Leonard Street.
Southbound: Use Lafayette Avenue via Hasting Street (adjacent to I-196).
Eastbound: Use Leonard Street via Lafayette Avenue and Fuller Avenue.
Westbound: Use Leonard Street via Fuller Avenue and Lafayette Avenue.