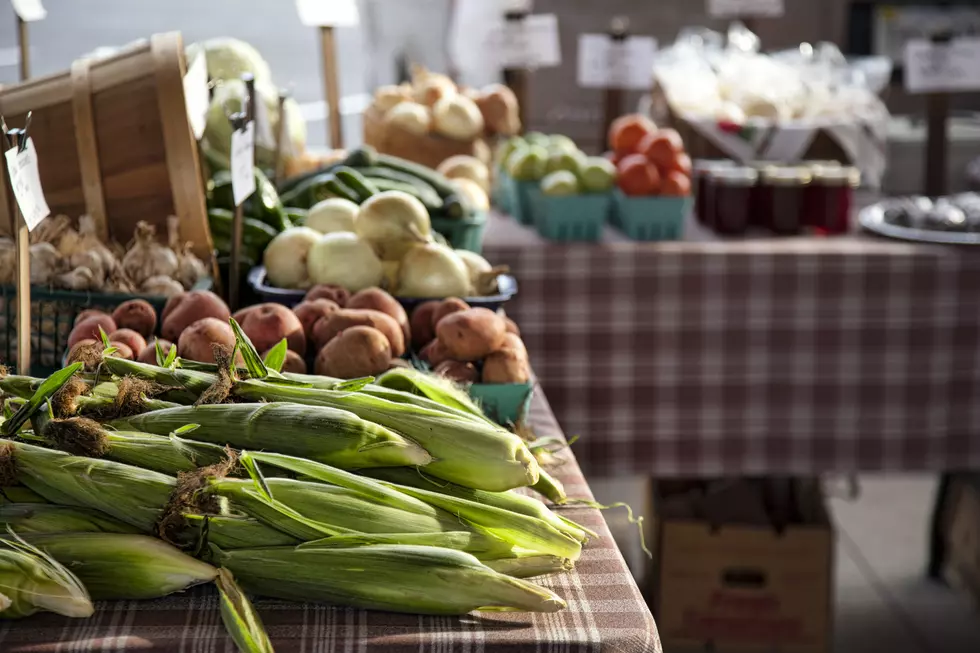 Indoor Winter Farmers Market Opens in Holland on Saturday
YovoPhoto/Thinkstock
Good food and a taste of summer are coming to Holland with the second annual Indoor Winter Market beginning this weekend.
The Indoor Winter Market will be held Saturday, January 18, from 9:00 a.m. - 1:00 p.m. at Holland Civic Center Place at 150 West 8th St. in downtown Holland. The winter market will continue the first and third Saturday of each month through April.
Cash should be brought for all transactions. Bridge Cards, Double Up Food Bucks and Market Bucks will also be accepted.
Vendors scheduled to be at the market include:
Black Sheep Gastronomy
Bodhi Tree
Country Winds
Crane Dance Farm
DMS Fish Supply
Evergreen Lane Creamery
Flagel's Sugar House
Good Life Granola
Grand Daddy's Kettle Corn
Greek To Go
J&J Tortilla
Jammin' with Marguerite
Jerky and More 2
Knot Spot Pretzel Company
Marzec Chocolates
Mud Lake Farm
Mycophile's Garden
Oh So Cheesy
Ottawa Glad Growers
Reid's Gourmet
Sacred Springs
Saunders Bakery
Shady Side
Skinner Homestead
The Great Bread Co
UP Pasties
Visser Farms