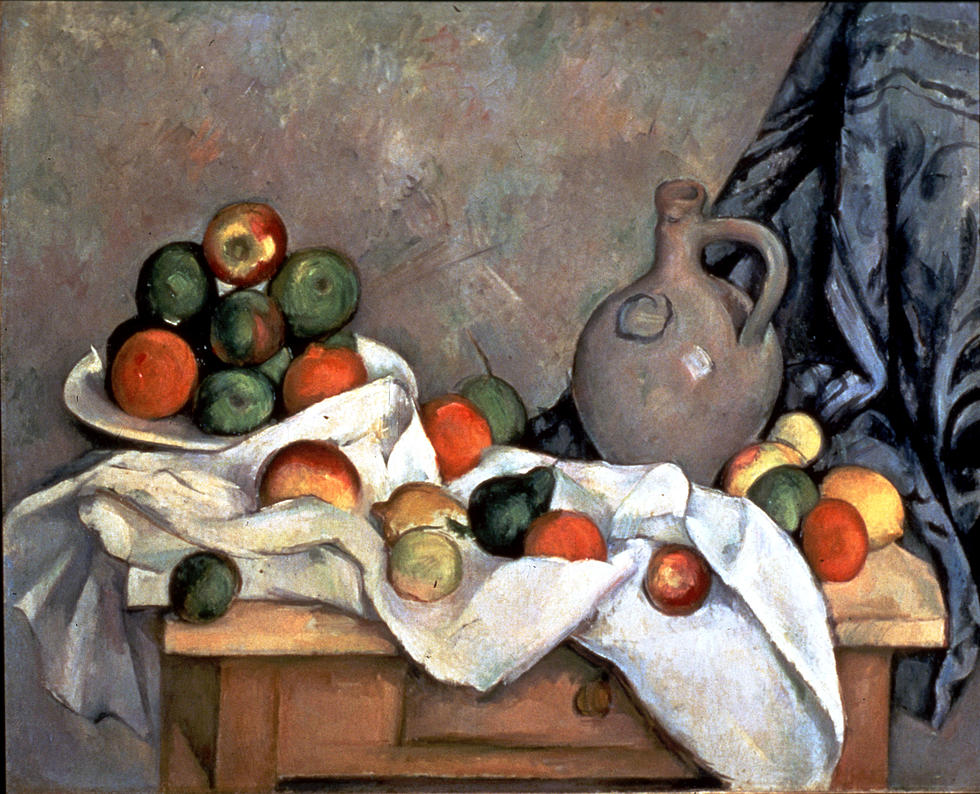 In Honor Of ArtPrize, Here's 3000 Years Of Fine Art In Less Than Three Minutes
Getty Images
ArtPrize is back, and if you need a refresher course on art history before hitting the streets, here's how to become cultured quickly.
Back in 1968, a writer on the Smothers Brothers Comedy Hour penned a song called "Classical Gas". It shot to number one on the charts.
A filmmaker, Dan McLaughlin, used the song to score a short film he did, called "Classical Gas: Or for the first time all 3000 years of fine art in three minutes (paintings and graphics)"
The film as shown nationally on the Smothers Brothers show, and as a little kid, it made a giant impression on me. It made me curious about art, and soon I was going to the library and checking out art books to take home. I would like to tell you it made me a great artist, and while I still dabble in painting, I never did achieve greatness.
So, in honor of our annual ArtPrize display, here's your chance to bone up on 3000 years of art.
LOOK: 50 photos of American life in 2020