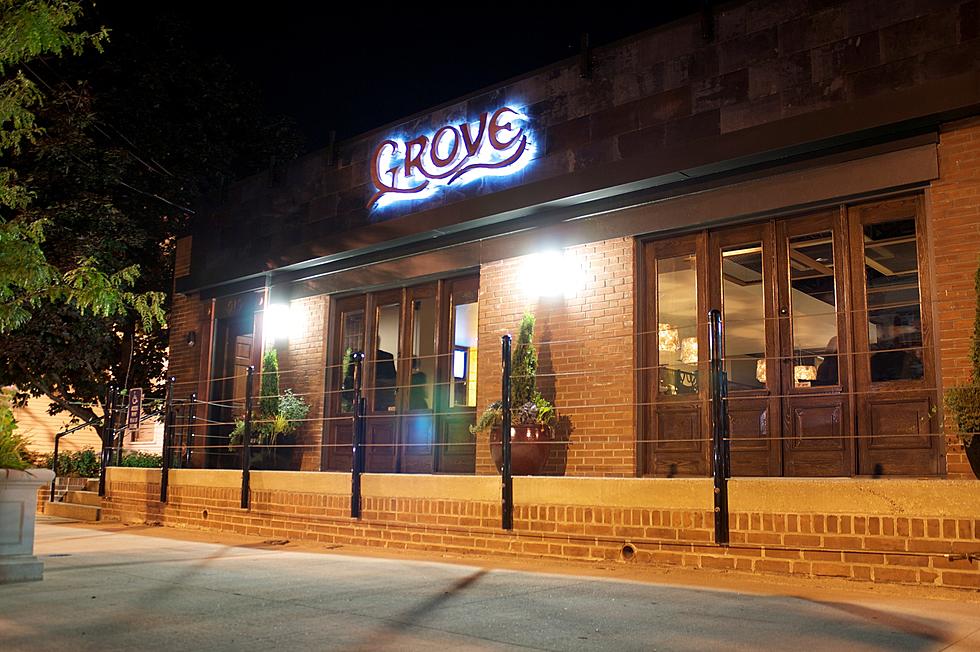 Grove Restaurant in East Hills Reopening this Fall
Courtesy of Essence Restaurant Group
A popular Grand Rapids restaurant is reopening after being closed for over a year.
A press release from Essence Restaurant Group shares with us that Grove, in East Hills, is reopening this Fall. I know its still summer, but you've waited this long already, right? Plus, it'll be worth the wait because Grove has taken this time to remodel their interior and switch up their menu.
Grove opened on Cherry St. in 2007 and closed their doors at the start of the pandemic because owners didn't think their concept would function well under restrictions. Grove is known for their unique farm-to-table menu.
The restaurant won numerous local and national dining awards and was touted as one of the most innovative eateries in the region.
What can foodies expect when Grove does reopen? The menu will offer 13-15 daily plates and is considered "modern and progressive" with a focus on "clean" eating i.e. plant-based foods and proteins that are sustainably raised.
Accompanying the menu will be a bar program that will feature cocktails from the same clean diet theme, including low- and zero-based alcohol options in tandem with classic offerings.
The interior will also reflect the theme with clean and light colors and more natural light.
Essence Restaurant Group says even though they closed Grove they always had intention on bringing it back, it was just a matter of when. Owners used the space for a couple pop-ups including private dining and a carryout chicken shack.
Grove was one of the first places I ate at when I moved to Grand Rapids and I loved it so I'm excited to check it out again and experience their new menu.
More details will be shared about Grove's upcoming reopening on their website and social media pages.
Essence Restaurant Group also owns The Green Well (Eastown) and Bistro Bella Vita in Downtown Grand Rapids. The company's beverage director said in a statement,
Grove will once again introduce West Michigan dining to the latest in dining trends
Five Out-Of-The-Way, Inexpensive Grand Rapids Restaurants