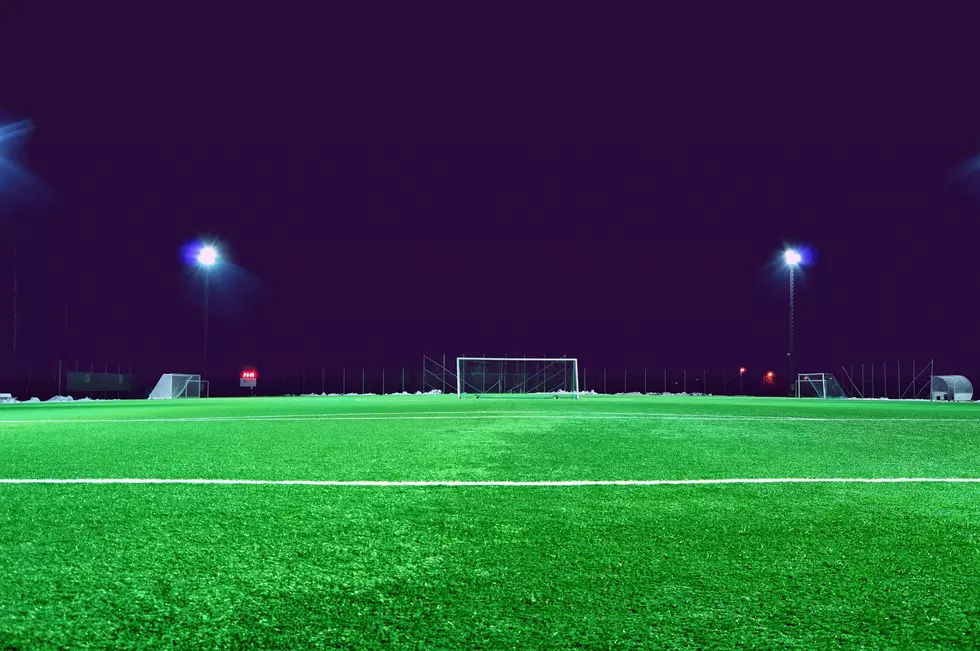 Jonathan Petersson via Unsplash
Grand Rapids Football Club has up until this point played their home games in Midtown at historic Houseman Field. This year, they've moved a little south to Kentwood.
The Blues played their first game in nearly two years Sunday, opening up their USL-2 League schedule with a 0-0 tie with Fort Wayne FC. The big difference was this home game was NOT at Houseman Field.
The team has shifted their home games to the Midwest United Soccer complex on 36th Street just west of M-37 (Broadmoor).
Midwest United purchased the team from original owner Matt Roberts, and has shifted most of team activities to their soccer fields on 36th Street, which includes a brand new stadium built last year.
Apparently, an effort was made to return the club to Houseman Field, but the Grand Rapids Public School System, which owns the field could not reach an agreement with the team.
The biggest difference in venues is their fan base, known as the Grand Army, who will now be closer to the field at the new venue. And while the local bars around Houseman will certainly miss their business, Midwest united is providing tailgating spots across the street from the new stadium.
A post on the Grand Rapids subreddit at reddit.com highlights some of the changes in the GRFC operations since the buy out. Here's what was said about the stadium shift:
Overall, the new home field doesn't look impressive at all, but it's a very convenient and fun setup for both the fans and the club on both an atmospheric, and economic level. In the long run, there is a ton of potential for the stadium to grow/be expanded (it's on a newly developed property), and the club won't have issues trying to rent/find a facility while also having almost direct control over the stadium itself. If things are consistent, these grounds/stands could grow to become permanent or larger in general, kind of like how most stadiums for major football clubs started off as a field, then grew into massive stadiums over the years.
You can follow the Blue at their newly redesigned web page and on Facebook. Their fan page for the Grand Army is still up on Facebook as well.
KEEP READING: Here are 50 of the most famous sports goofs