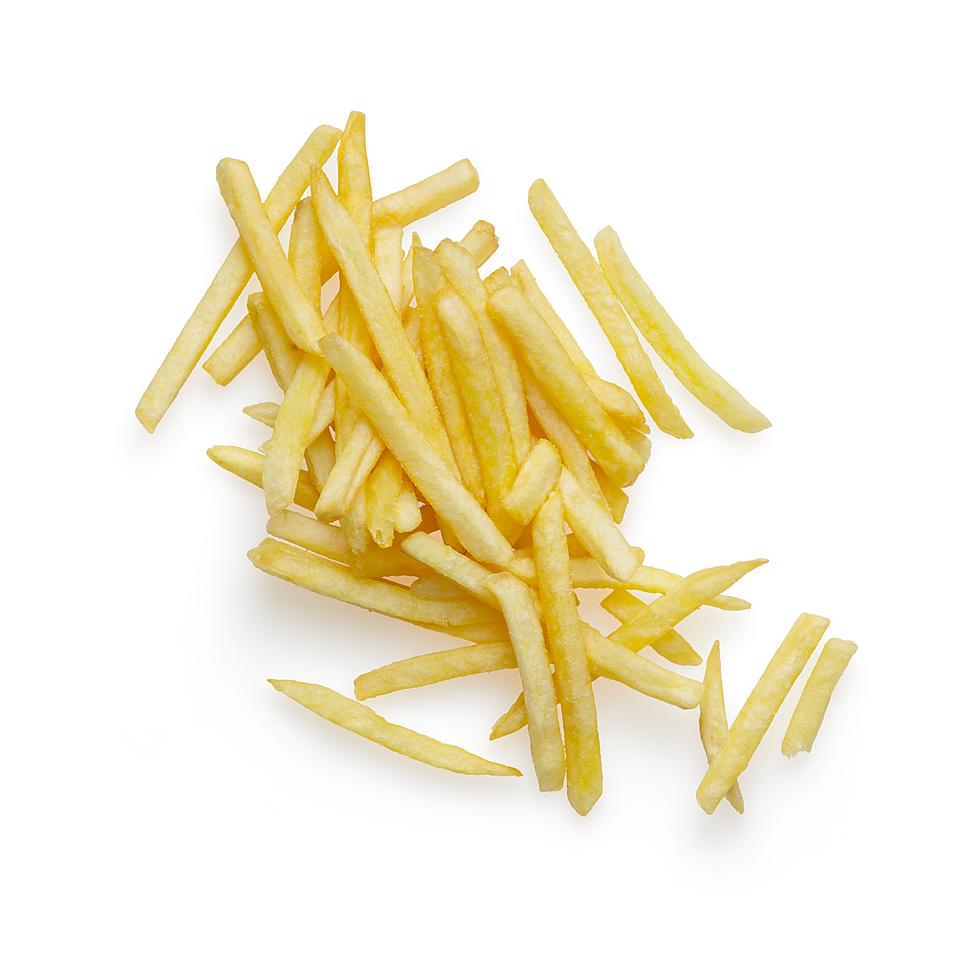 Grand Rapids French Fry Voted "Best In The State" By Good Housekeeping
Photo by Mockup Graphics on Unsplash
: a strip of potato typically cooked by being fried in deep fat
—
usually plural. French fries!
Do you like crinkle cut or string? How about steak or regular? Do you prefer garlic seasoning or just salt? Ketchup with yours? Maybe Mayo? weirdo. We are talking about French Fries!
They are so delicious. French Fries are the most ordered side dish in American restaurants. The golden strips of fried potato are a perfect pairing with your cheeseburger and Coke.
Former President Thomas Jefferson introduced this delectable side dish to the US in 1802 when he asked the White House chef to prepare it the French way and called it the French fried potatoes.
Good Housekeeping made a list of all the best French Fries in every state. One restaurant in Grand Rapids has the best in the mitten state. 
Good Housekeeping Magazine has named HOPCAT with having the best French fries in Michigan. 
Formerly called "Crack fries", the potato has gone through rebranding to "Cosmic Fries". You can call them whatever you want but they still have a pull like no other.
This point is highlighted by Foursquare user Devin Lamar who stated,
"Crack fries, OMG! I know why they call 'em crack fries. I can't put them down or stop eating them!"
With 9 locations, you can sample HopCat fries at 2183 E. Beltline or at 25 Ionia Ave in Grand Rapids.
In the past, the HopCat French fry seasoning has been a topic of great debate. You can read more about that discussion here.
MORE: The Top 8 Faygo Flavors