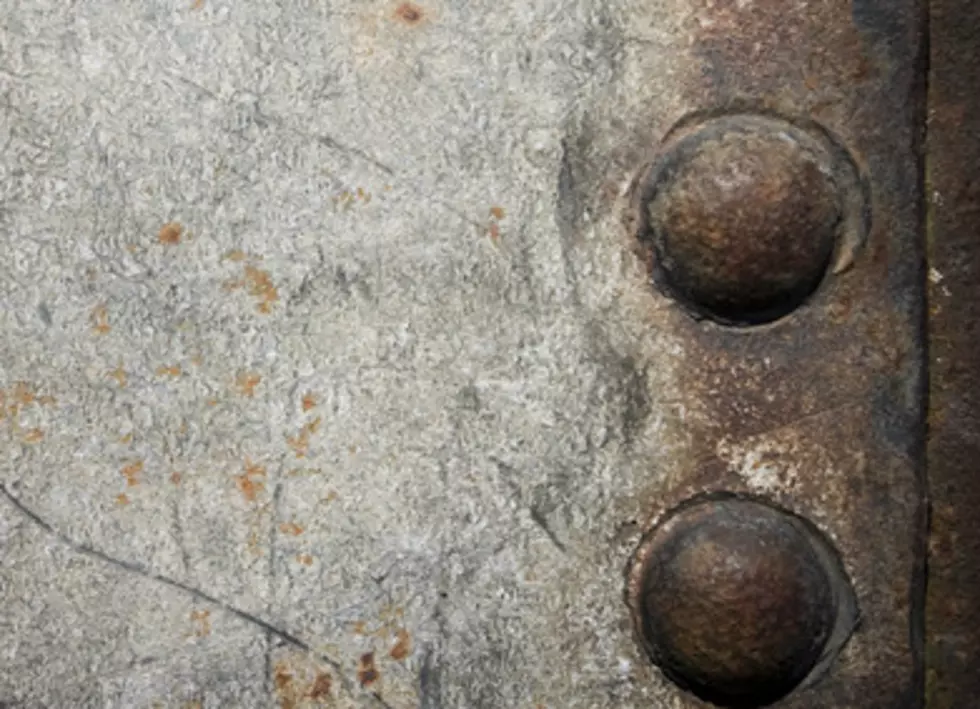 10-Foot-Tall Metal Rooster Stolen From Georgia Shop [Video]
Jaroslaw Miszczak/ThinkStock
A 10-foot-tall metal rooster sculpture has been stolen from in front of a vintage shop in Athens, Ga.
The rooster was an art piece made of metal, costing $3,000 to make and weighing 300 pounds, Atlanta's WXIA-TV reported.
The owners of the shop, Lexington Vintage, got the rooster to attract attention to the business, and it ended up attracting some deviant rooster loving robbers as well.
Given the size and weight of the rooster and the fact it was mounted to the ground, it's clear it had to have been more than one thief. The only piece found by the shop's owners was a metal foot still stuck to the ground outside.
We are not sure how you hide a 10-foot tall metal rooster, but police are still searching for the culprits and the shop's owners are hoping to get it back.
Source: Free Beer & Hot Wings