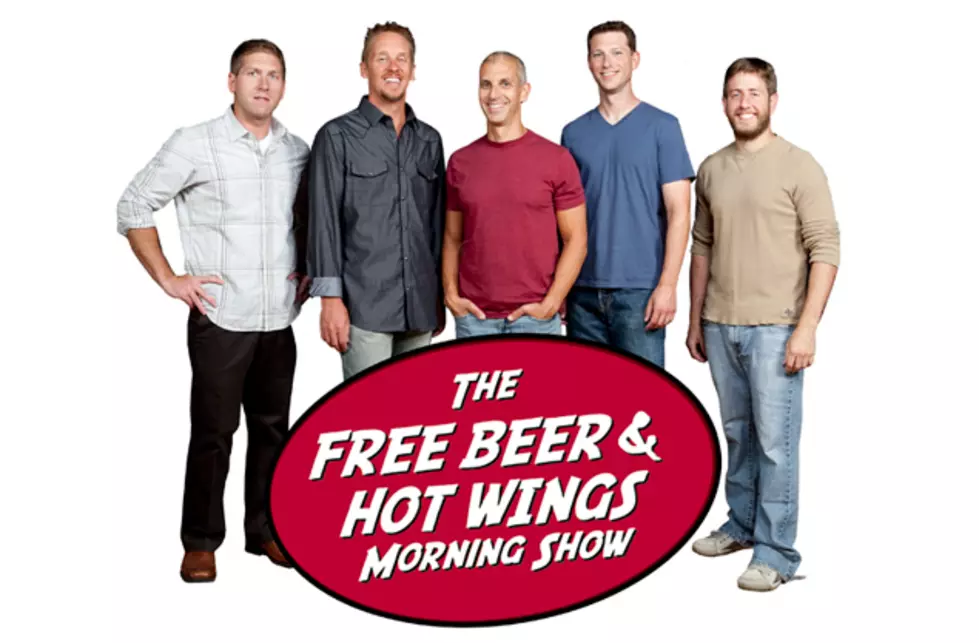 Free Beer & Hot Wings: Police Cut Off Woman's Weave [Video]
Free Beer & Hot Wings
You know you're having a rough day when police cut your weave off.
That's what happened to a woman from Warren, Mich., back in November.

After attending a party in which she says she was drugged, she woke up in a haze in a hotel.
She freaked out and destroyed the hotel room, causing the cops to be called.
When she was taken to the jail in Warren, she was maced and searched. But, as the video below shows, the search wasn't the regular run-of-the-mill kind.