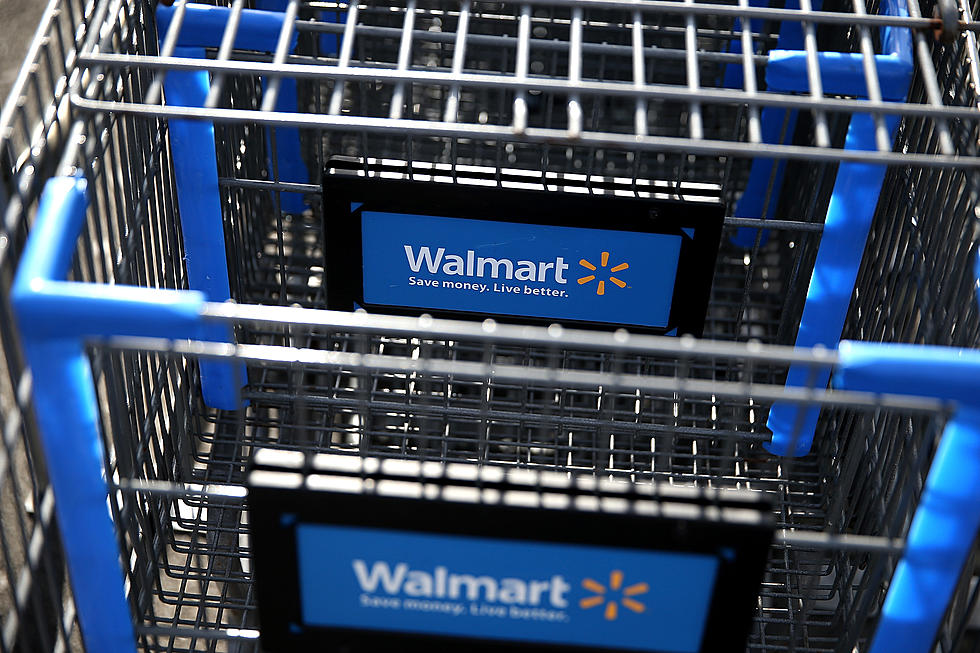 Meth Lab Found in Indiana Walmart's Restroom [Video]
Justin Sullivan/Getty Images
Walmart is a great place.
You walk in there and you're walking out with just about anything you can imagine.
Tires for your car?  Got 'em.
A new stereo?  No problem.
An employee at the store noticed a man with a backpack acting suspiciously and, when he came out of the men's restroom, he no longer had his backpack.  
Upon further inspection, it was confirmed the man was running a mobile meth lab out of his backpack in the Walmart restroom, Indianapolis' WISH-TV8 reported.  
The restrooms were closed off during the cleanup, but the remainder of the store stayed open.