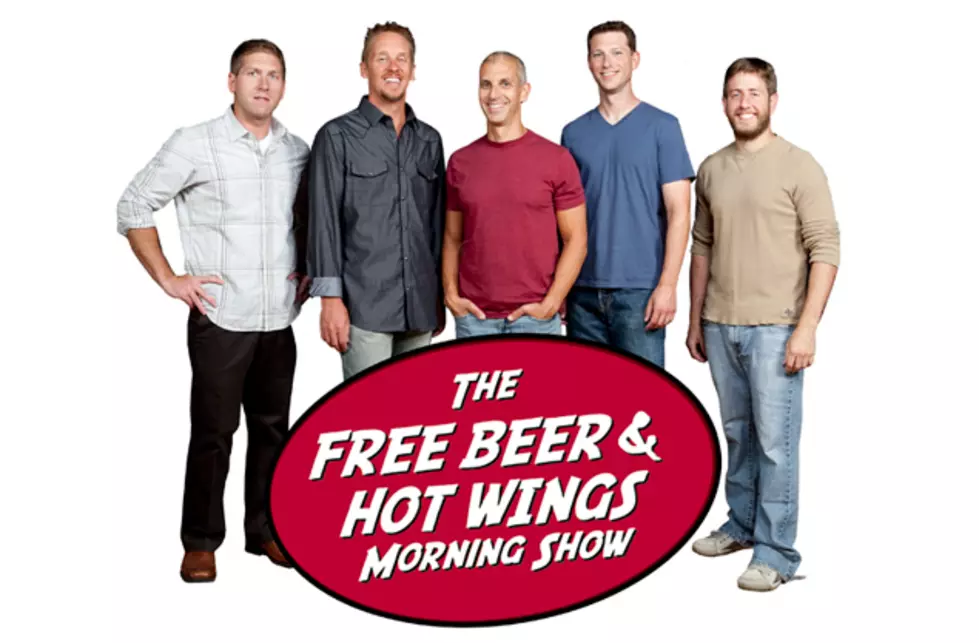 Free Beer & Hot Wings: Denver TV News Station Airs Penis Live During Broadcast [Video]
Free Beer & Hot Wings
After showing a few pictures of the accident scene, they then scrolled through the user's other pictures.
Viewers were then treated to a picture of Edward Scissorhands, an omelette and then a fully exposed penis. Yup.
You can see the not-safe-for-work (NSFW) video below.
It's worth it just to see the hilarious reactions from the people on set!