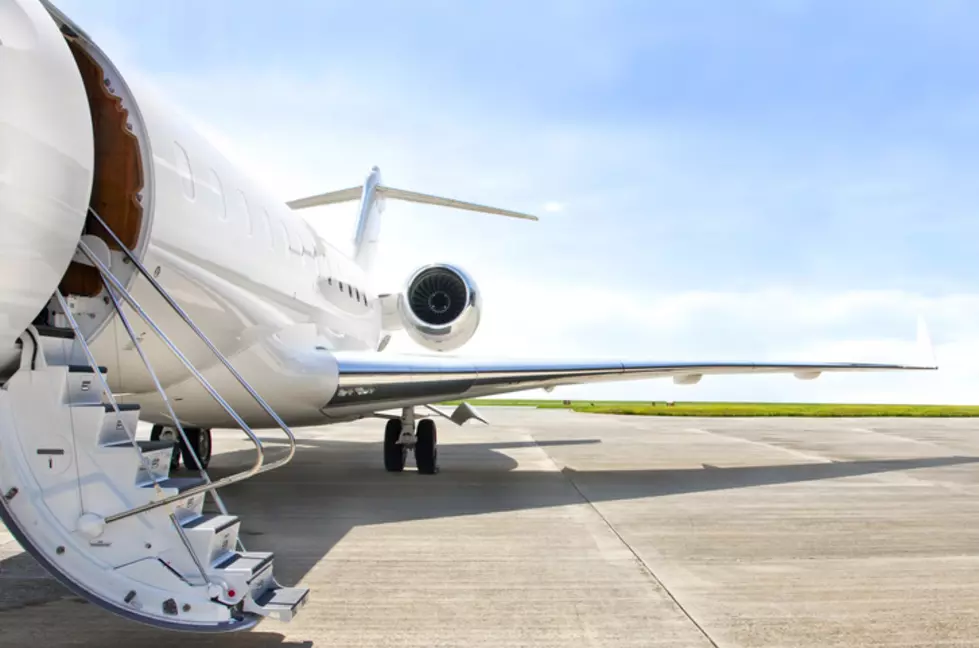 Flight To Hawaii Diverted To LAX Over A Passenger's Disturbance About A $12 Blanket
tr3gi/ThinkStock
Airlines are notorious for nickel and diming passengers every chance they get.  Well, one 66-year-old passenger was fed up and demanded that he didn't have to pay $12 for an in-flight blanket!
Yesterday, a plane left Las Vegas and was headed for Hawaii when it had to make an unexpected stop at LAX because a passenger onboard was deemed unsafe.  The man was angered at the fact that he was cold and that if he wanted to use a blanket, he would have to pay $12 to use it.  According to police, the only thing that was mildly concerning was when he said "I'd like to take someone behind the woodshed for this."
When the plane landed, police removed him and later let him go after it was decided that he wasn't a threat.  It reportedly cost the plane $12,000 to land at LAX and that it was pretty dumb to do that over a $12 blanket.  Yeah, we'll have to agree with you on that one.  Just let the poor guy use the damn blanket.