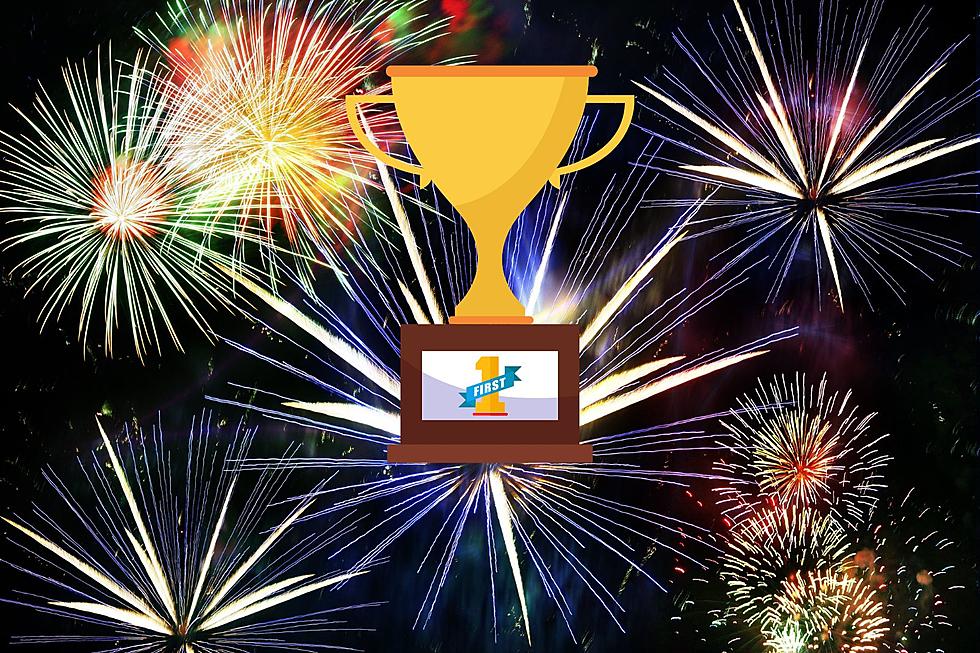 Want to See First Ever Fireworks Competition? It's Coming To Mi
canva.com
If you love fireworks you will be excited to know the first-ever International Fireworks Championship, is coming to Michigan.
Fireworks
Fireworks are something just about everyone enjoys plus who doesn't love some good 'ol black cats, Roman candles, screamin' me me's, lady fingers, buzz buttles, snicker bombs, church burners, finger blasters, gut busters, zippy de do das, crap flappers, whistlin' bungholes, spleen splitters, whisker biscuits, honkey lighters, hoosker doos, hoosker don'ts, cherry bombs, nipsy daisers with or without the scooter stick, or a whistlin' kitty chaser?
If you want more than just a Fourth of July celebration, then you may want to experience the first-ever International Fireworks Championship and see world-class fireworks teams compete here in Michigan.
First-Ever International Fireworks Championship In Michigan
The International Fireworks Championship will be like 4 Fourth of July's in one day. You will be able to watch teams from the US, Mexico, France, and Germany compete to find out who is the world's greatest.
All of the teams will shoot their fireworks off synchronized to music and will be judged on their creativity and artistic abilities.
The teams that will be competing are Arthur Rozzi Pyrotechnics from the United States, Fantastika Pirotecnia from Mexico, ToF Feuerwerk from Germany, and Fetes et Feux from France.
Where & When Is The International Fireworks Championship?
Traverse City will host the International Fireworks championship at Turtle Creek Stadium on Saturday, September 9, 2023.
The event will be family-friendly, plus there are lots of places to stay and eat if you want to make it a weekend. Details are still being finalized and once they lock it in you will be able to get tickets here.
Michigan's 2023 Independence Day: 4th of July Fireworks
Looking for a fireworks show in Michigan this 4th of July 2023? There are no shortages of firework displays and Fourth of July festivals for you and the whole family to enjoy in the Mitten State!