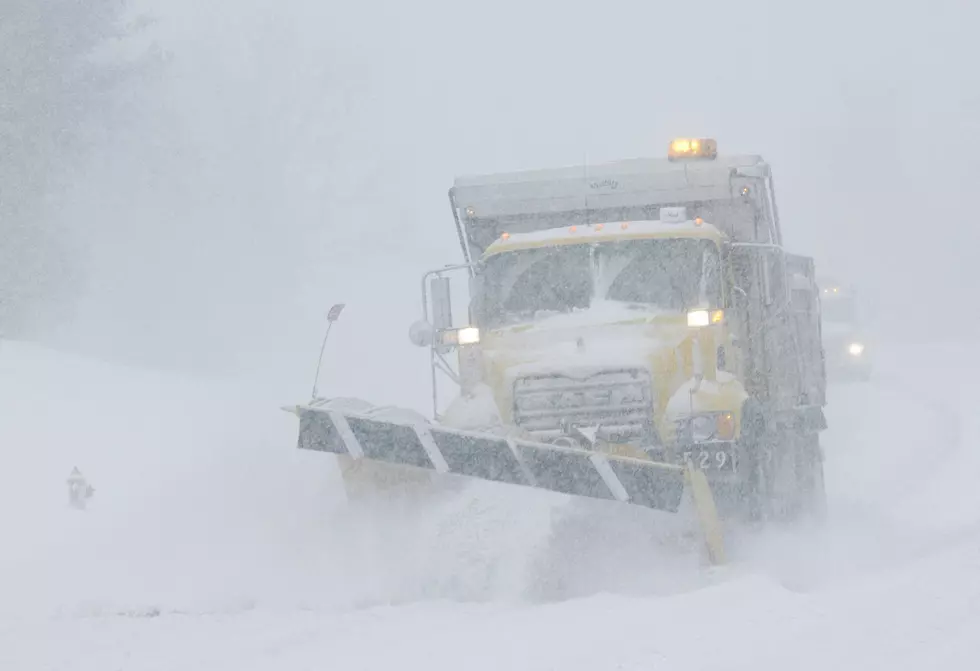 Farmers' Almanac Predicts 'Frozen, Snowy' Winter for Michigan
Getty Images
Farmers' Almanac is predicting a "frozen, snowy, polar coaster" for Michigan this winter.
Farmers' Almanac just released their annual long-term winter forecast. They say our winter will be a combination of everything warm-weather lovers hate: a late spring, high winds, cold temperatures and lots of snow.
Expect big fluctuations in temperature, highlighted by extreme lows. They are calling it a "polar coaster."
More predictions from Farmers' Almanac:
January 4 - 7 and 12 - 15 will bring the most snow, rain, sleet, and ice.
The coldest stretch of winter will start during the final week of January and last through the beginning of February.
We will have a late spring as wet snow and unseasonably chilly conditions last until April.
Most regions of the country are expected to see a hard winter with the northern plains getting the worst of it. Michigan and the Great Lakes states aren't far behind.
Farmers' Almanac has been published since 1818.