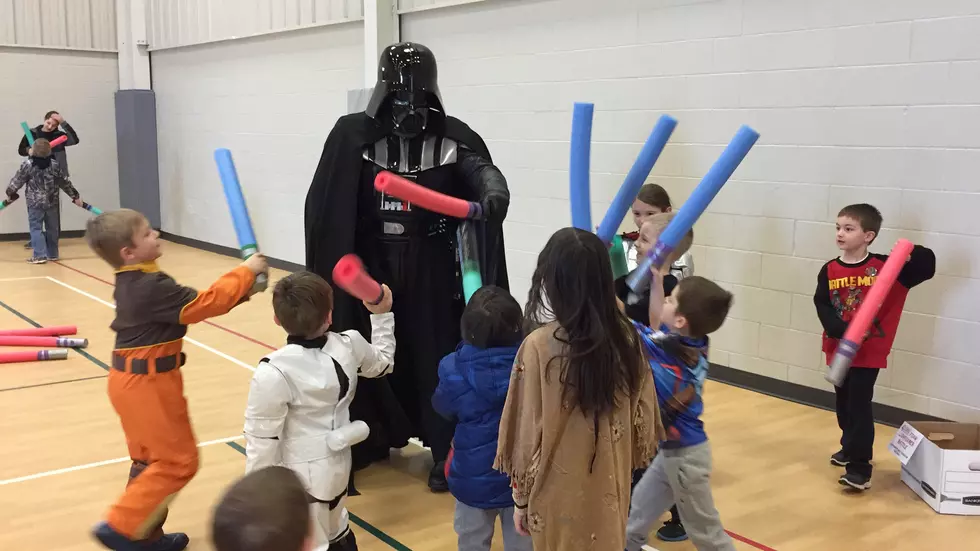 Family-Friendly Comic Con in West Michigan on Saturday
Byron Township
Some comic cons are big and expensive occasions. Fun for kids, but maybe a little too much work and money. This weekend there is a family-friendly comic con in West Michigan and it's free!
The third annual Byron Rec Comic Con is at the Byron Township Community Center on Saturday, Feb. 3, from 10am - 3pm. The event includes vendors, artists, concessions, LEGOs, raffles, contests and more including:
A panel on costuming and cosplay at 11am.
A panel on DIY light sabers at 1pm.
The Star Wars 501st Legion cosplay group will also be in attendance.
Sounds like a good excuse to get more use out of those Halloween costumes before the kids grow out of them!