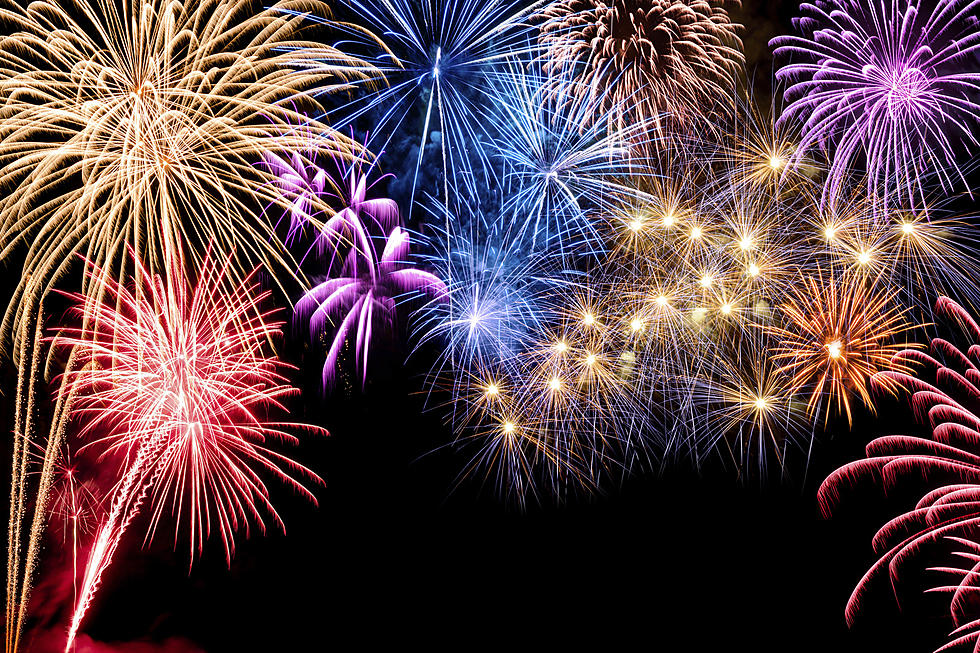 East Grand Rapids Cancels 4th of July Celebration
Smileus/ThinkStock
When it comes to any fun this summer, it's going to be left up to us considering all the things we normally look forward to in West Michigan have been getting COVID-cancelled.
East Grand Rapids is the latest city to announce the cancellation of their 4th of July Celebration including the Reeds Lake Trail Blazer 5K race which normally takes place that morning.
The city says they are following in accordance to Governor Whitmer's six-part plan in fully reopening the state. Under the current plan (4), gatherings of 100 people people or more is not allowed. The event normally draws thousands of people to the festivities.
...keeping all participants and those planning for this day safe and healthy remains a top priority for the City.
East Grand Rapids' 4th of July Celebration includes a full day of activities including a parade and concluding with fireworks. They do plan on bringing back the event next year.
In addition, the City is looking for alternative ways to celebrate so you can stay up-to-date on their website.
How to Get Your Boat Ready For Spring in Michigan