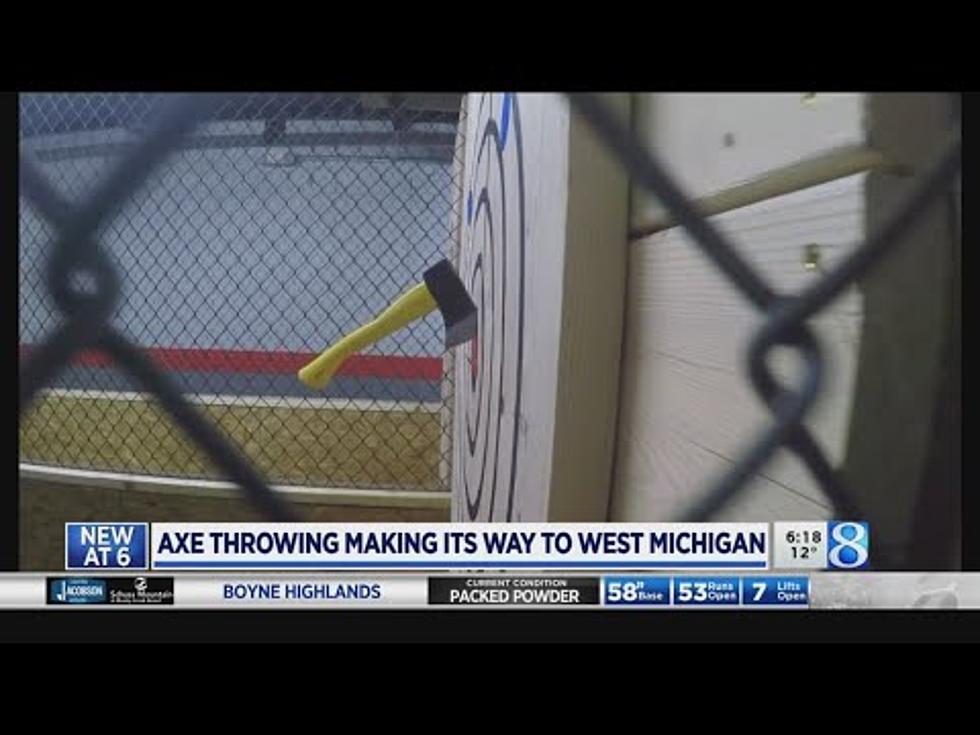 Cyclists Enjoy Winter By 'Raging On Reeds' [Video]
Joshua Duggan via YouTube
If you can't beat winter, join it. That's what these cyclists did last weekend on Reeds Lake in East Grand Rapids.
It's not easy to keep your bike upright on a slippery lake, which is what makes 'Raging On Reeds' such a fun event.
There are two categories to the event, races WITH studded tires and races WITHOUT studded tires. Here are some videos from Sunday's races.
As you can tell, there are few rules and just a whole lot of fun at the event.
Wearing a bathing suit top over your snow suit is de riguer for the event!
'Everybody look at the drone! Heathens!'