Chester Bennington of Linkin Park Tweeted Scary Pictures After His Leg Surgery
(Photo by Kevin Winter/Getty Images)

Last week,
Linkin Park was forced to cancel
the rest of the dates through February on their Hunting Party tour, including the show here in Grand Rapids, February 4th at the Van Andel.
Everyone has been wondering about the leg injury, and how bad it had to be to cancel the tour, and now Chester has posted some pictures of his leg and the incisions from the surgeons.
All I can say is, HOLY COW! This had to be an amazingly bad break for that to be what's left!
Okay, Chester, we'll cut you some slack on this. Get better soon!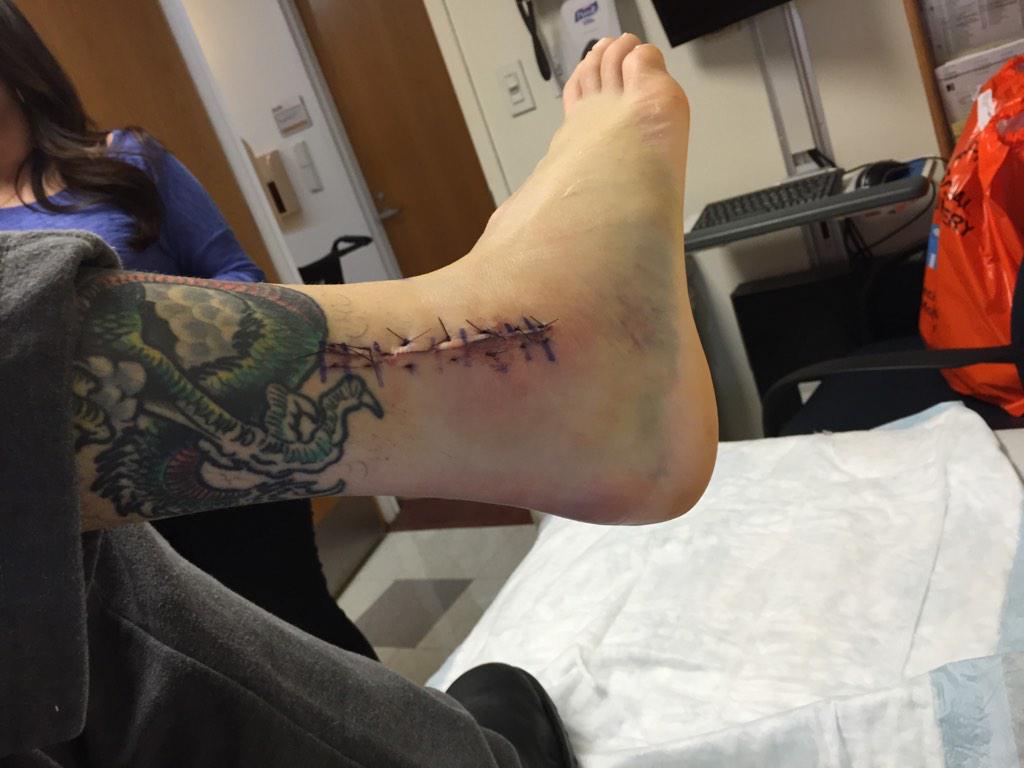 Photo Twitter/chesterbe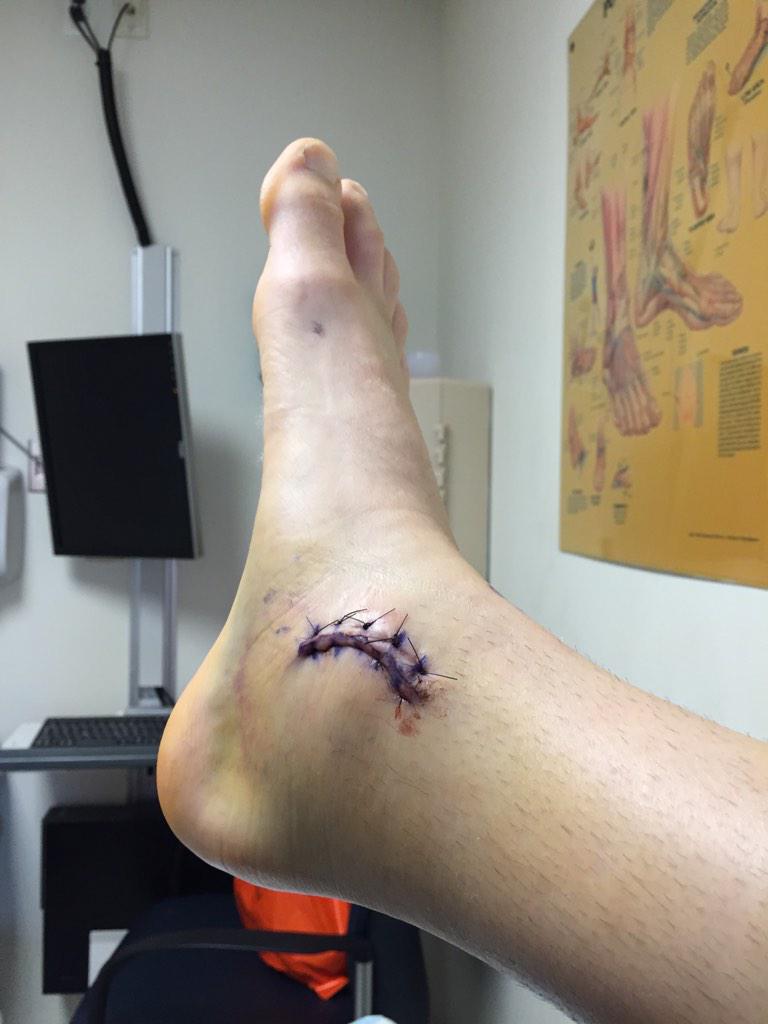 Photo Twitter/chesterbe