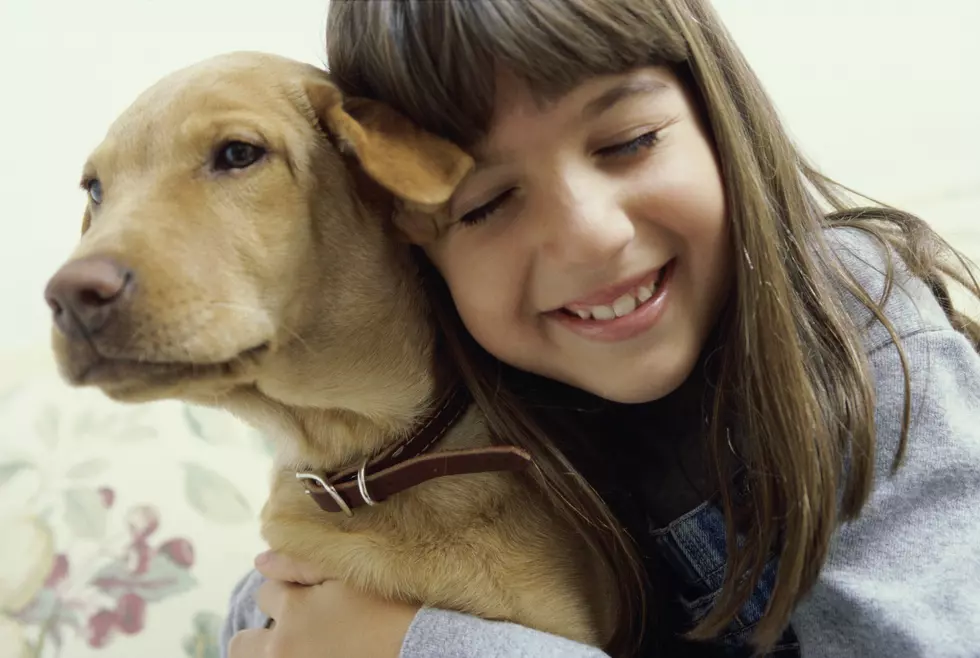 Bissell Pet Foundation to Host Empty The Shelters In Michigan May 9-17th
Purestock
The good news is animal shelters are seeing an increase in adoptions and fostering, the bad news, with the large percentage of the population getting sick is elderly, a lot of their pets are being turned over to the shelters.
With that in mind, the Bissell Pet Foundation just announced they are partnering with 128 animal shelters nationwide, 36 here in Michigan for another 'Empty The Shelters', May 9-17th.
Cathy Bissell, Founder of BISSELL Pet Foundation said in her press release, regarding the need for 'Empty The Shelters' right now,
"As a foundation, we pivoted quickly to help ensure adoptions continue. I am extremely proud of our incredible shelter partners who are adapting to this new norm of virtual visits, online paperwork, and adoptions facilitated by appointment only."
During that time, you can adopt an animal at participating shelters for just $25, with Bissell Pet Foundation picking up the remaining adopting fee. After the week of 'Empty The Shelters', Bissell Pet Foundation will make the same offer to foster families who have fallen in love with their foster pets.
You will have to set up an appointment for adopting, due to restrictions and social distancing through the COVID-19 pandemic and most of the shelters have the animals available on their website or Facebook page.
Here are the shelters in West Michigan participating  in 'Empty The Shelters':
Check Out A Few Of The West Michigan Pets Up For Adoption