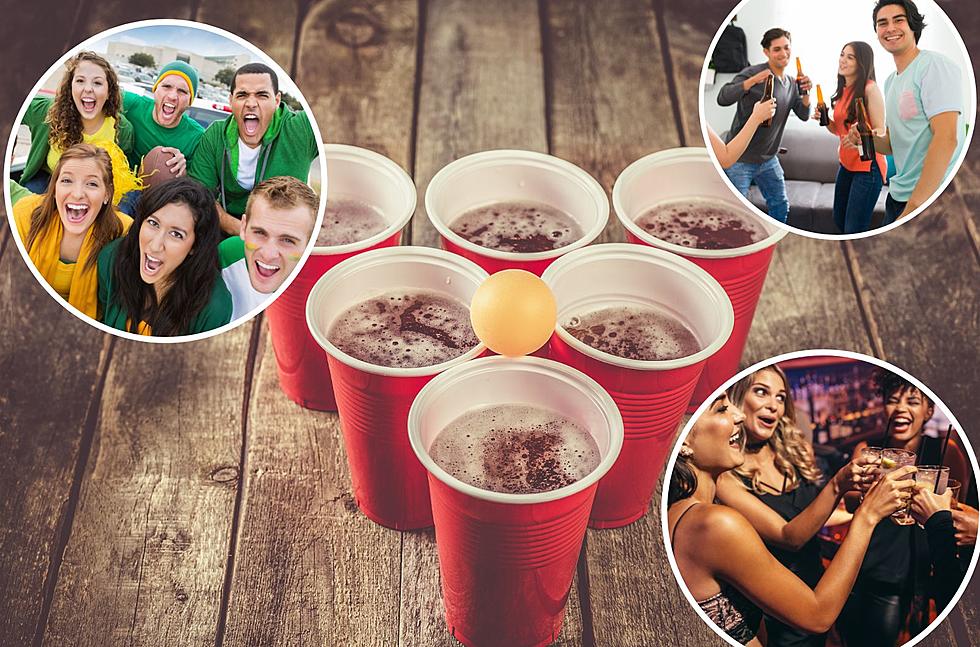 This College Has Been Named the No. 1 Party School in Michigan
Canva.com
Lots of things can sway your decision on where you attend college. Maybe you're looking for the best programs or to get the most bang for your buck.
Well, if you're looking to get your party on - these are the Michigan schools you should check out.
To determine the ranking, Niche.com says,
The 2023 Top Party Schools ranking is based on student reviews and nightlife statistics. Top party colleges have a vibrant and diverse party scene - they offer fun options both on and off campus and students rate their peers as being fun, friendly, and into partying.
If we're talking the biggest party school in the entire country, Niche has given that honor to University of California - Santa Barbara in 2023.
So which schools have their party pants on? If you're guessing that U-M and MSU are probably No. 1 and No. 2... you're totally right. But which school nabbed that top spot?
Check Out the Top Ten Party Schools in Michigan
According to
Niche.com
, there are the biggest party colleges in the Mitten State in 2023 based on student reviews and nightlife statistics.
10 Highest-Rated Colleges in Michigan for 2023
The college comparison website Niche.com is out with its annual list of the best colleges in Michigan. These are the Top 10.
Fifteen High-Paying Michigan Jobs That Need No College Degree