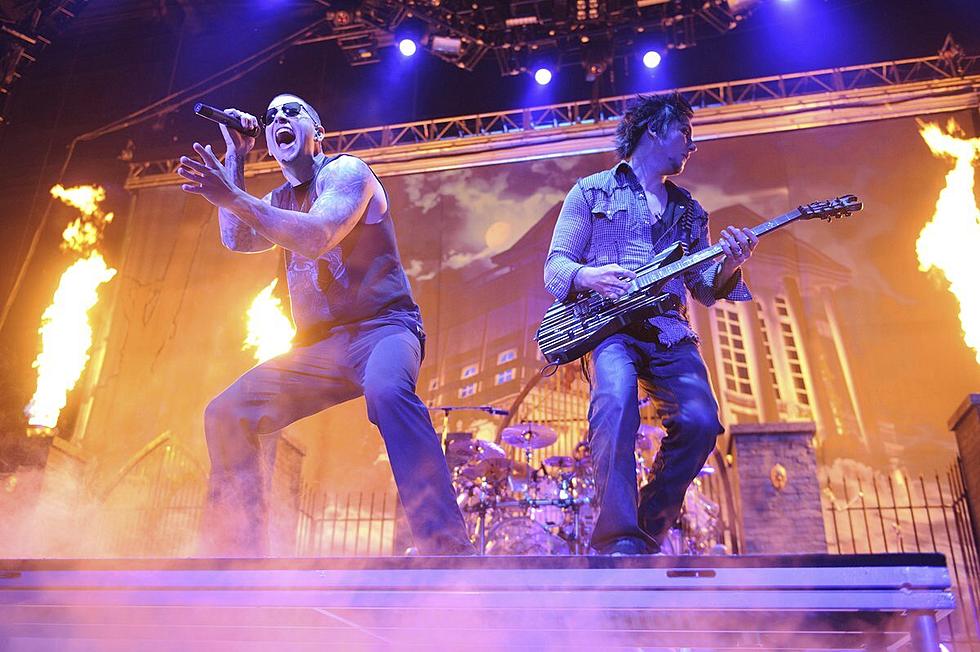 Avenged Sevenfold Is Coming to Pine Knob and 979 GRD Has Your Tickets
Todd Dow Young via Live Nation
Avenged Sevenfold has announced its first tour in over five years - and the band is playing in Michigan this summer!
Avenged Sevenfold at Pine Knob Music Theatre
Avenged Sevenfold will be at Pine Knob Music Theatre July 26, 2023, with Alexisonfire.
Tickets to Avenged Sevenfold
Tickets to the show go on sale this Thursday, March 30th at 10a.m. here.
Stick with GRD to win tickets before they go on sale! 
Avenged Sevenfold New Album
After years of teasing, and a recent "hack", Avenged Sevenfold have finally announced a new album, the band's first since 2016's The Stage.
Life Is But a Dream, will be out June 2, 2023.
The band says of the new album,
Life Is But a Dream is best served as a whole and consumed en masse to truly appreciate its musical breadth and sonic depth. Written and recorded over the span of 4 years, it was produced by Joe Barresi and Avenged Sevenfold in Los Angeles and mixed by Andy Wallace in the Poconos, Pa. The album is a journey through an existential crisis; a very personal exploration into the meaning, purpose and value of human existence with the anxiety of death always looming.
The first single is called "Nobody". Check out fan reactions to the song here.
Life is But a Dream Artwork and Track Listing
1. Game Over
2. Mattel
3. Nobody
4. We Love You
5. Cosmic
6. Beautiful Morning
7. Easier
8. G
9. (O)rdinary
10. (D)eath
11. Life Is But a Dream...
Rock Concerts Coming to Pine Knob 2023
Rock concerts that are coming to Pine Knob in 2023. As more concerts get announced, we'll add them to the growing list of rock shows.
Pine Knob, 1972-2000