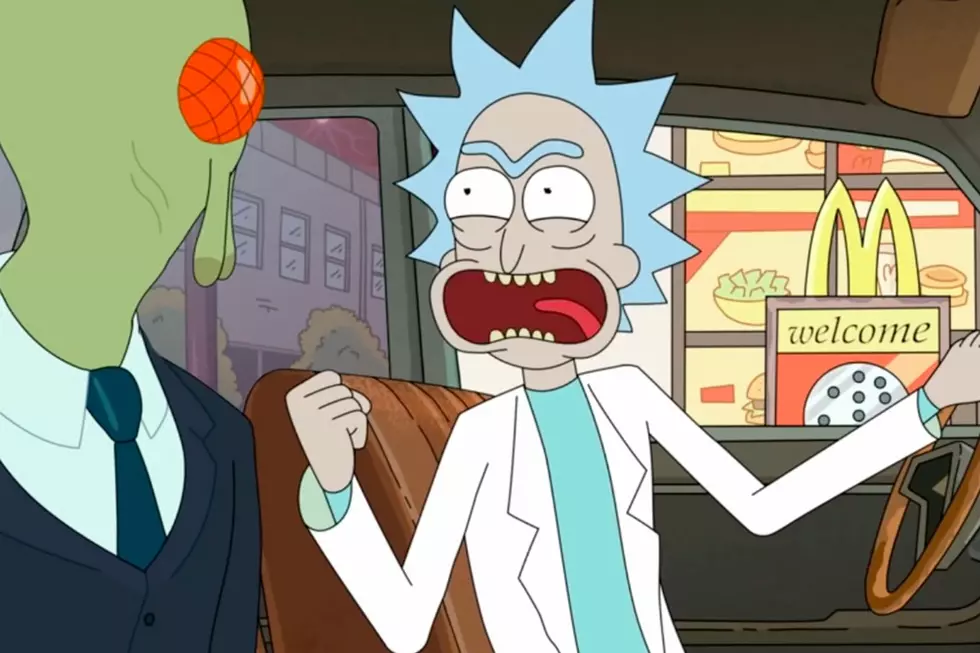 Are You a Rick and Morty Fan? The Rickmobile Will Be in Grand Rapids on Wednesday!
Adult Swim
The TV show, Rick and Morty, has quickly become a cult favorite so it's no surprise that there's a traveling 'Rickmobile' going around the country. And their next stop? Grand Rapids!
The Rickmobile will be at Gray Skies Distillery on Wednesday, September 12 from 5p-8p. Not only does it have a giant Rick on it but it also serves as a mobile pop-up shop... stocked with exclusive Rick & Morty collectibles.
Based on pictures posted to the Rickmobile Instagram account, anticipate lots of people to show up so get there early enough so you can get a picture and maybe buy something.
The Rickmobile will also be in Lansing on the 14th & Ann Arbor on the 15th. Get more info here.