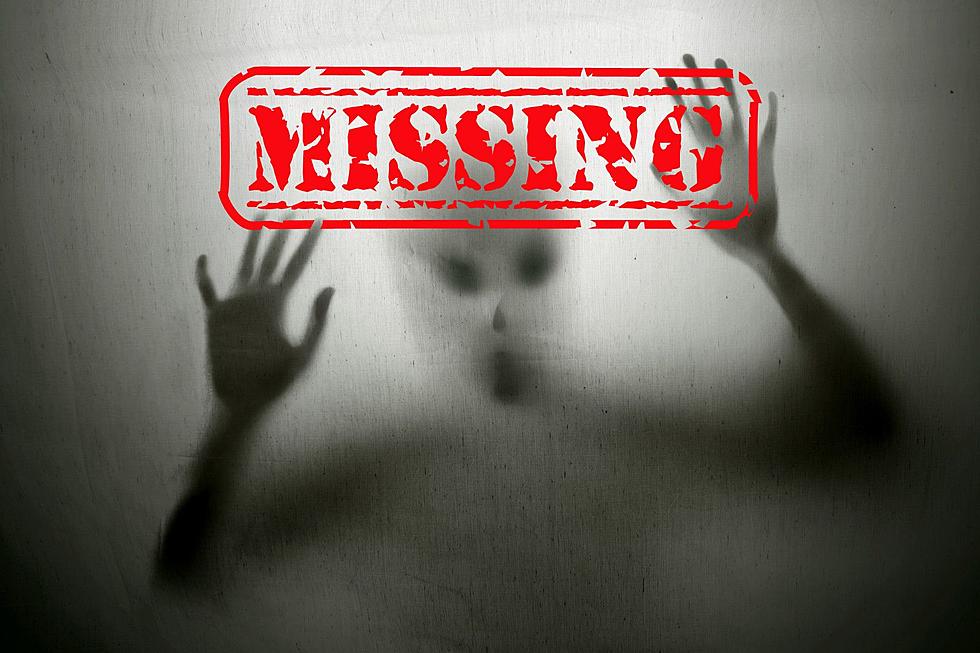 Have You Seen This Alien? It Was Last Seen in Grant, Michigan
/ThinkStock/GettyStock/canva.com
Michigan is one of the top states in the country for UFO sightings so it's not surprising to learn about an alien who was last seen in Grant is now missing.
Michigan Is In The Top 10 For UFO Sightings
Michiganders have been reporting strange things in the sky over Michigan for many years. There have been nearly 3500 UFO-reported sightings over the Mitten state making Michigan number 10 among states with the most sightings.
Neighboring states like Illinois came in at number 9 with just over 4100 sightings and Ohio came in at number 8 with just over 4200 UFO sightings. California topped the list with over 15,000 sightings coming in at number one on the list.
You hear about a lot of UFO sightings in Michigan but one thing you never hear about is the extraterrestrials that would be allegedly driving the crafts. There is one alien many have seen in Grant but that alien is now missing.
Have You Seen The Alien Missing From Grant?
Freda VanderLaan is 102 years old and has quite a sense of humor and that is why her son and daughter-in-law purchased an alien statue for a Mother's Day gift about 6 years ago.
VanderLaan has had the alien statue in her yard for about six years and often dresses the alien to fit the season to make the neighbors and passers-by smile.
According to WOOD, sometime between Saturday night and Sunday morning of last weekend thieves swiped the alien statue. The family says they do not want to press charges but do want the statue returned so Freda and the community can continue to enjoy the alien.
If you or someone you know has any information regarding the missing alien statue please contact the Grant Police Department at 231-834-7904.
5 Pure Michigan Things The UFOs Could've Been Searching For
5 things that scream out "MICHIGAN" that the UFOs were searching for before being shot down over Lake Michigan and Lake Huron.
Top 10 States Obsessed With Aliens & UFOs
Here's the methodology from
Bookies.com
"https://bookies.com/picks/most-obsessed-states-aliens-ufos."