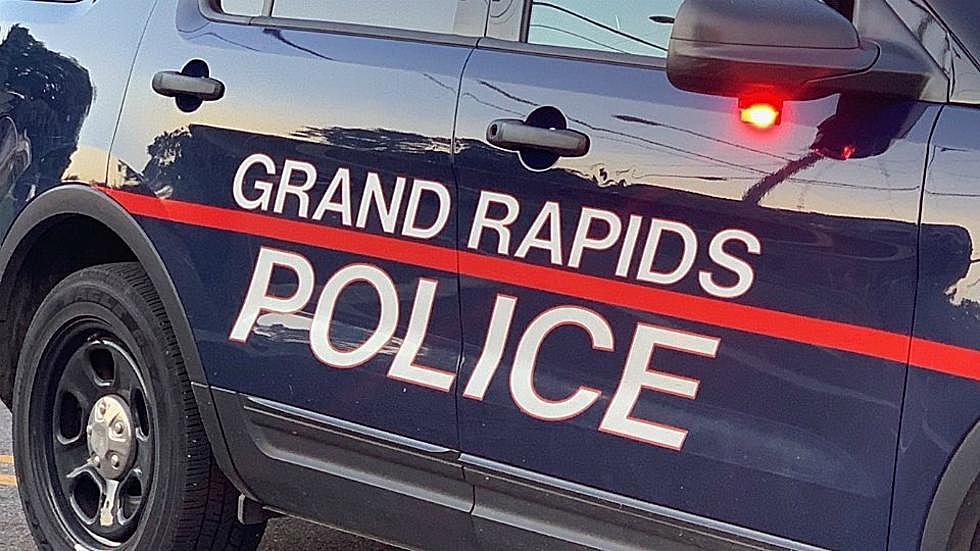 Police Investigate Deadly Shooting in Southwest Grand Rapids, Ask for Public's Help
GRPD, Facebook
Grand Rapids Police are asking for the community's help in a recent homicide.
On Saturday, September 2 at approximately 1:15 a.m., officers were dispatched to a shooting in the area of Freeman Ave SW and Hall St SW.
An adult female was taken to a local hospital with critical injuries. She died at the hospital a short time later.
Police have identified the victim as 19-year-old Alana Vasquez.
According to police, the shooting occurred during a car meet up.
They ask anyone with information, including videos or photos taken during the car meet up, especially those taken prior to, during, or immediately after the shooting to contact police.
Anyone whose car was damaged by a bullet during the incident should also reach out to police.
Detectives can be reached at (616) 456-3380 or tips can be sent anonymously through Silent Observer at (616) 774-2345.
Chief Eric Winstrom said,
Our priority is solving Alana's murder. We understand that photos and videos may contain evidence of reckless driving, alcohol consumption, and similar offenses. We are focused on information that will lead to justice for Alana and her loved ones, not retroactively investigating these minor crimes, and we need the community's help to do that. Silent Observer does not disclose sources of information to the police. We are asking for any information—witness statements, photos, videos—to help us solve the egregious murder of a teenager. That is our focus.
This is a developing story. 
15 Most Dangerous Cities in Michigan Based on Crime Rates
These are the Michigan cities that have the highest crime rates. Take a look and see if your city made it onto the list.