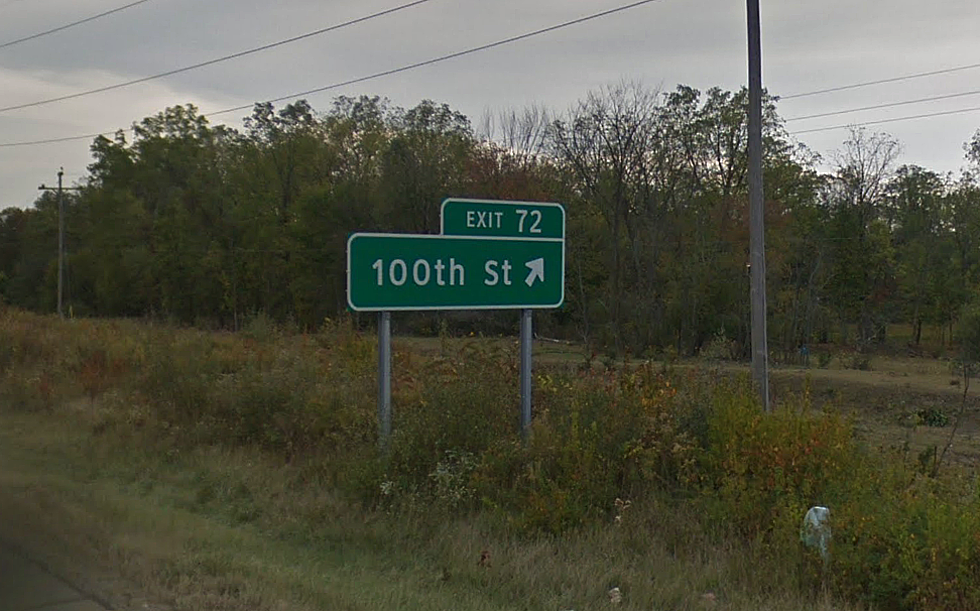 100th Street Overpass is Getting a New Bridge (and Has a New Facebook!)
Google
2018 was a rough year for the 100th Street Overpass in Kent County.
It seemed as if every other day the poor bridge was getting hit. FOX 17 says it was about 13 or 14 different times. The bridge even had its own Facebook page to air out its frustrations.
At one point there was a Facebook event to bubble wrap the bridge, much to polices' chagrin. Even though it's been over a year since the bridge last got hit, MDOT has decided to replace the bridge next year. Construction will begin in April and last through September.
The news obviously didn't sit so well with the bridge, feeling neglected after years of abuse.
Located in Byron Center, MLive reports that it will cost $10.5 million and the bridge will be closed
...entirely during construction but workers plan to minimize the impact to US-131 keeping some lanes open for the majority of the project.
The new bridge will be wider with four travel lanes, 2 in each direction.
In addition, it will be much taller at 16 feet 3 inches. The overpass currently stands at 14 feet 3 inches but only after the road beneath it was paved down --originally it was 13'11.
Since the announcement, a new Facebook page has been created, "The New 100th Street Bridge" and it's kind of a jerk.