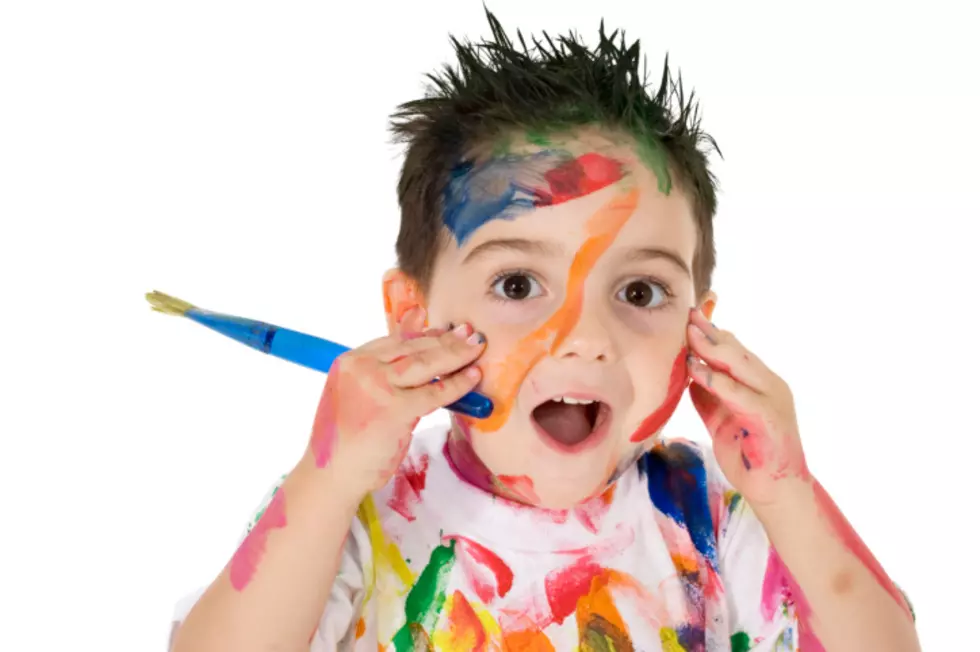 Young Stroke Survivor Hilariously Insults TV News Reporter's Job
Jaimie Duplass/ThinkStock
It always breaks our hearts when we see kids who are sick. No one deserves to be sick, but especially young, defenseless kids. So we love it when we hear about people stepping up to help out kids in any way.
The Dunkin' Donuts' Joy in Childhood Foundation did something really great for sick children recently when they donated $1.5 million to the Starlight Gowns program. Starlight Gowns is an organization that provides superhero-themed hospital gowns to children's hospitals around the country, so that these kids can feel like the true superheroes they are. Awesome, right?!
In all seriousness, great job by Dunkin' Donuts and the Starlight Gowns program. This will no doubt makes these kids' lives a little bit more enjoyable while they're in the hospital. As for the reporter who took that devastating haymaker from a nine-year-old, sorry about that bro. Time to hit the books and smarten yourself up a bit!