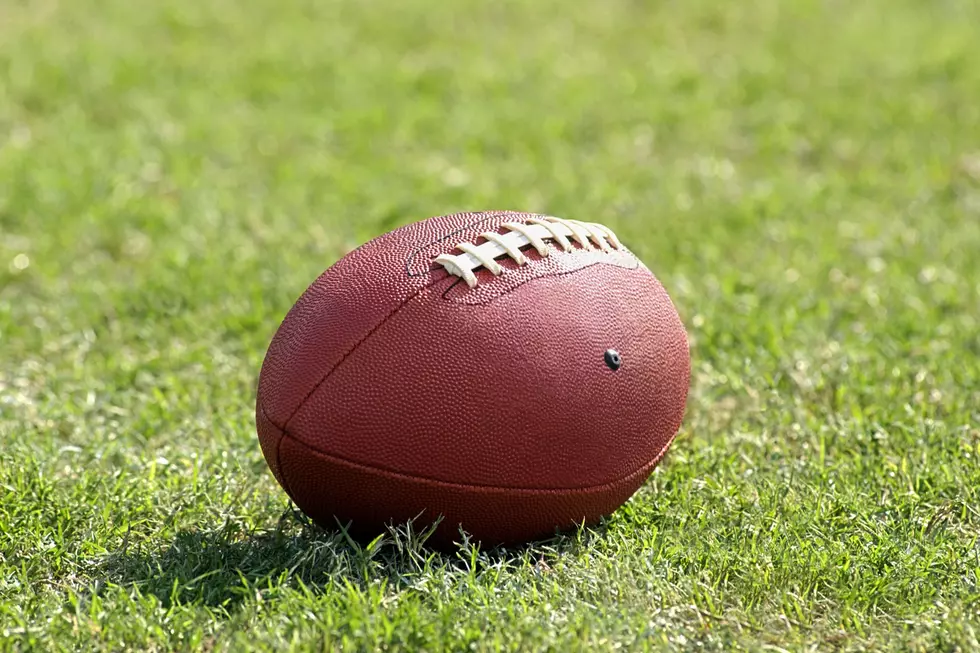 With No Big 10 Football, Adopt a College Football Team: Big 12
Thinkstock Images
Several Big 10 teams were still trying to play football this Fall. But as of right now there will be no football in the state of Michigan as the Big Ten postponed its season to spring.
We want Football on Saturdays. But who do we root for? Other leagues will be playing so let's take a look at the BIG 12 Conference and maybe you can adopt a team. Maybe you choose a team because their former coach was a Wolverine or you think their  mascot is cute.
Funny the Big 12 Conference has only ten teams, but as you know the Big 10 name is taken and funny the Big 10 Conference has fourteen. So neither conference can count.
Anyway the Big 12 conference has most of its teams just to the West of Michigan in Iowa, Kansas, Oklahoma,Texas and to the east with West Virginia.
With No Big 10 Football, Which Big 12 Team Should You Root For?
Summary: Take the Oklahoma Sooners or Texas if you want a lot of wins. Buckeye fans can still root for OSU, but it will be the Cowboys and their coach with a mullet. Michigan fans, you don't even have to change colors to root for West Virginia. And if you're just going to go with the coolest mascot that has to be the "Horned Frog" from TCU.
Enter your number to get our free mobile app