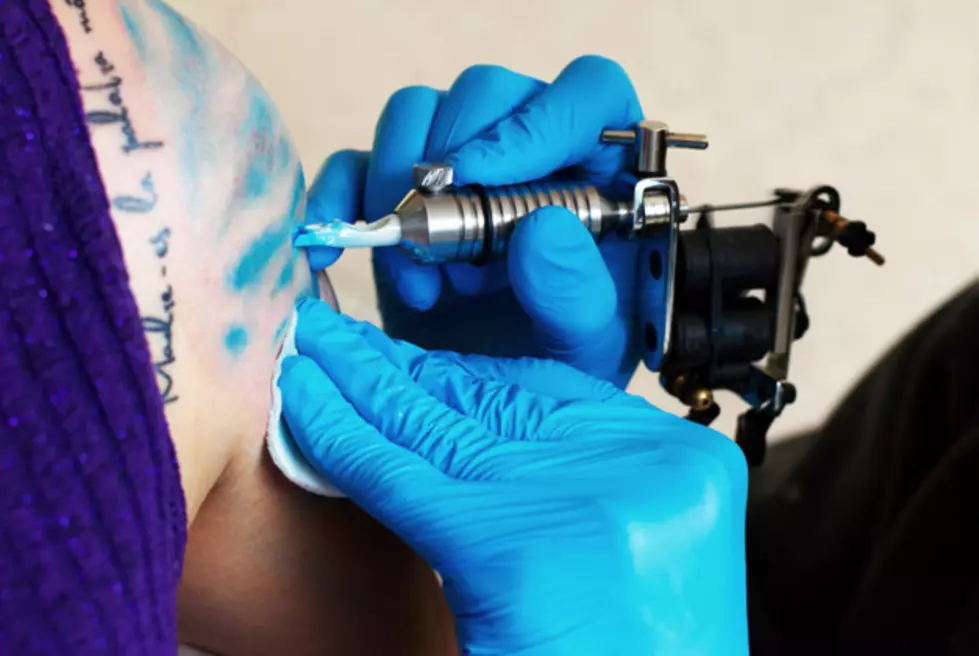 West Michigan's Favorite Tattoo Artist Is…
dmitryzubarev/ThinkStock
The votes are in, West Michigan, and now we know once and for all which tattoo artist is your favorite.
After tabulating the over 23,000 votes that came in, we now have our winner.
According to those who nominated Sonya, she not only does amazing work, but makes getting inked a fun experience.
The voting was EXTREMELY close (only 124 votes separated first and second place) and we had over 3,000 write-in votes as well. So, when factoring in those write-ins, here's how the top 10 shook out.
Sonya Grenell - Light Touch Tattoo (Big Rapids)
Stephen Bateman - Lightning Revival
Mark Fettig - Honest to Goodness Tattoo
Joel Berryhill - Pincushn's Tattoo
Nate Galusha - Love Tattoo
Chris Garcia - HTownInk
Amanda Mayville - Anarchy Ink
Jackie Westover - Jackie Westover Art
Trenton Schultz - Bold Statement Tattoo
Calvin Kortge - Phoenix Rising Tattoo
Thanks to everyone who voted and a HUGE congratulations to everyone who was nominated. You really do have a loyal fan base here in West Michigan.