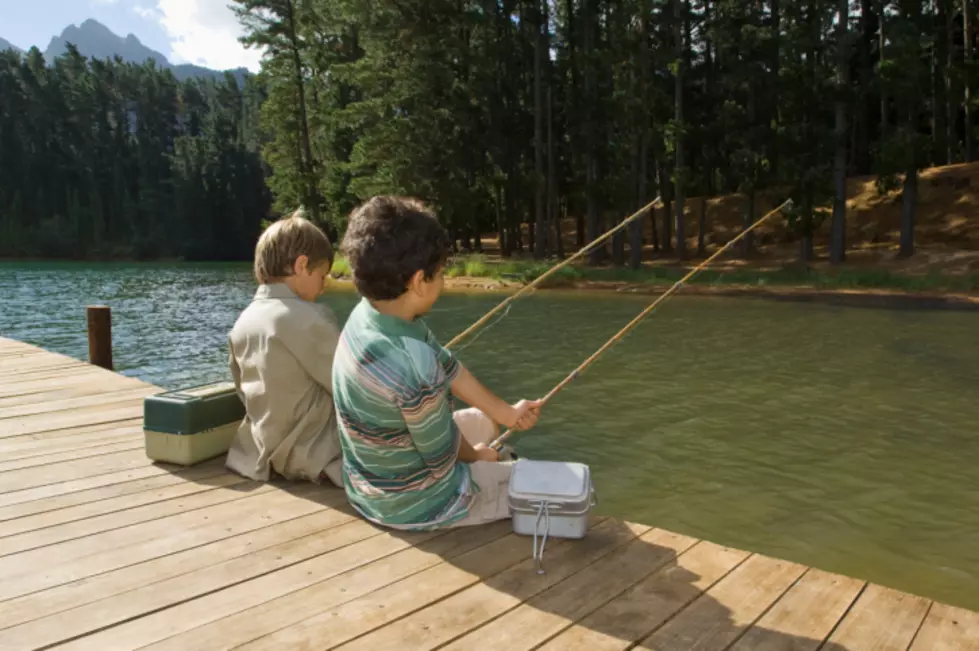 Well, This Brotherly Moment Will Hit You Right In Your Feels
Jupiterimages
Todd Burkemper has been watching over his younger brother Alex for his entire life, and decided to open a savings account for him to save up for a house.
According to BroBible, Todd had been collecting "rent" from his brother for the past three years, and instead of pocketing it, he squirreled it away into a savings account for him and even added in some of his own money.
In May, his brother Alex had his offer accepted on a house, so Todd decided to show him what he's been doing with his rent money for these past few years.
This is true brotherly love.
Enter your number to get our free mobile app
KEEP READING: What were the most popular baby names from the past 100 years?