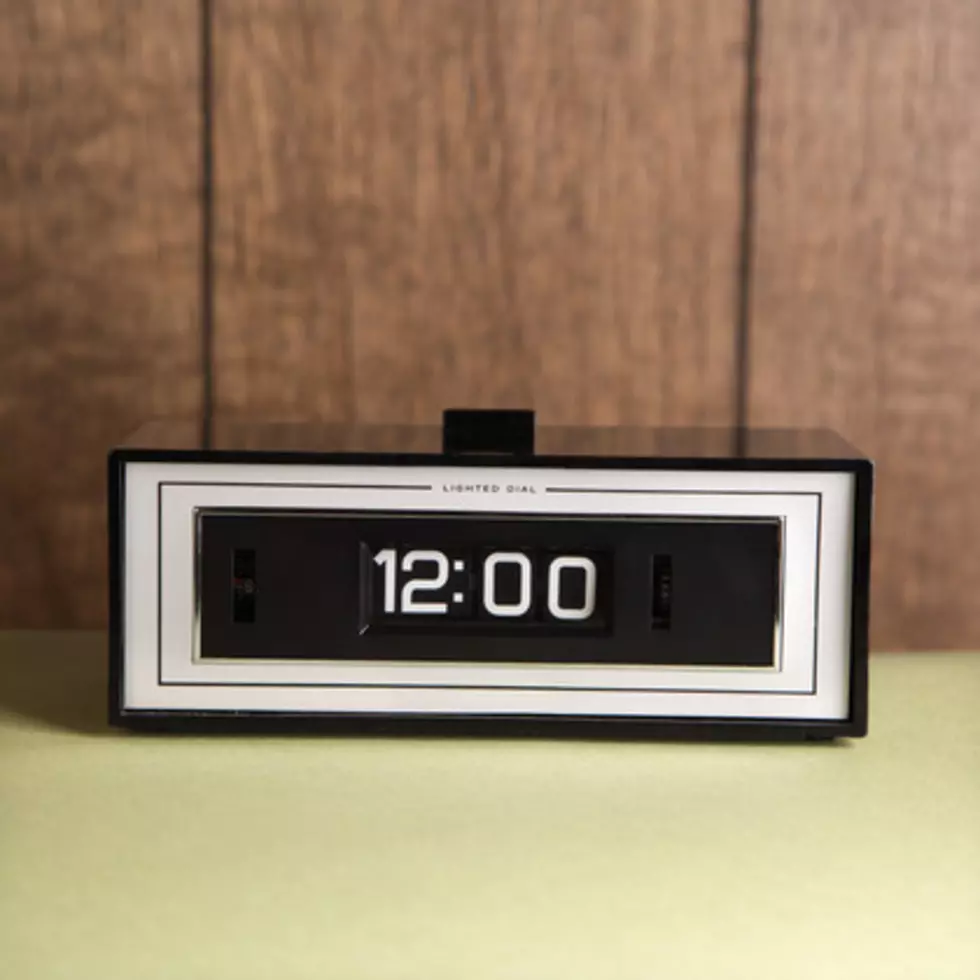 Waste The Extra Second You'll Get With This Fun Website
(Ron Chapple Stock/Thinkstock)
Tonight at 11:59:59, the atomic clock will add one second to the day, to help with...um...something...ah...complicated, and all scientific, or something. It doesn't matter. We're all going to get an extra second on the day!
Every time you click on the button, you'll get a different 1-second clip to waste your Leap-Second! (Hopefully you'll get to see Nicolas Cage in a bear suit punching the s*** out of someone from 'The Wicker Man'. It's a good one.)
Enjoy, and waste your Leap-Second unwisely!