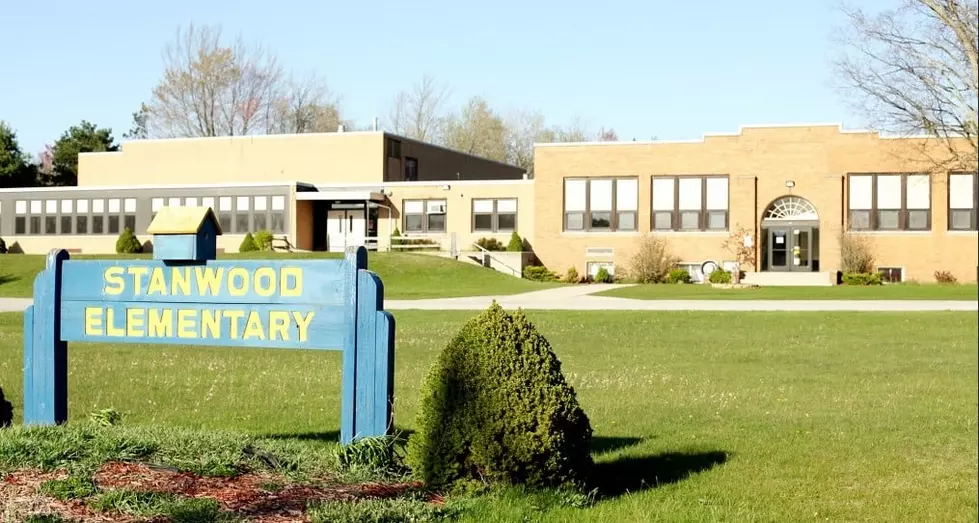 Two West MI Teens Admit To Doing $50K In Damage to School
courtesy of Mecosta County Sheriff's Office
As teenagers, we've all done something or maybe even a few things that are considered quite dumb or regrettable.  Not many of us can say our night of bad decisions led to damages over $50,000 and possible jail time. Not the case in Mecosta County for two West Michigan teens.
Mecosta County Sheriff's Department told Fox 17 that in fact, two teenagers have admitted to being the suspects who broke into Stanwood Elementary on Halloween night and causing well over $50,000 worth of damage to the elementary school building.
According to Fox 17, the two suspects were a 15-year-old from Morley and a 14-year-old from Stanwood. In all, Mecosta County Sherrif's Department said that the Halloween night break-in ended up costing the school district over $57,000 to repair and clean up.
Police have been investigating since that night and spent the last few months collecting plenty of evidence as well as interviews, which led them to the pair of teens and pushed police to encourage them to confess, which they ended up doing.
Fox 17 says that the prosecutors' office is now reviewing petitions that the sheriff's department sent over for charges to be filed against the two teens in juvenile court.
Enter your number to get our free mobile app
QUIZ: Just How Michigan Are You?