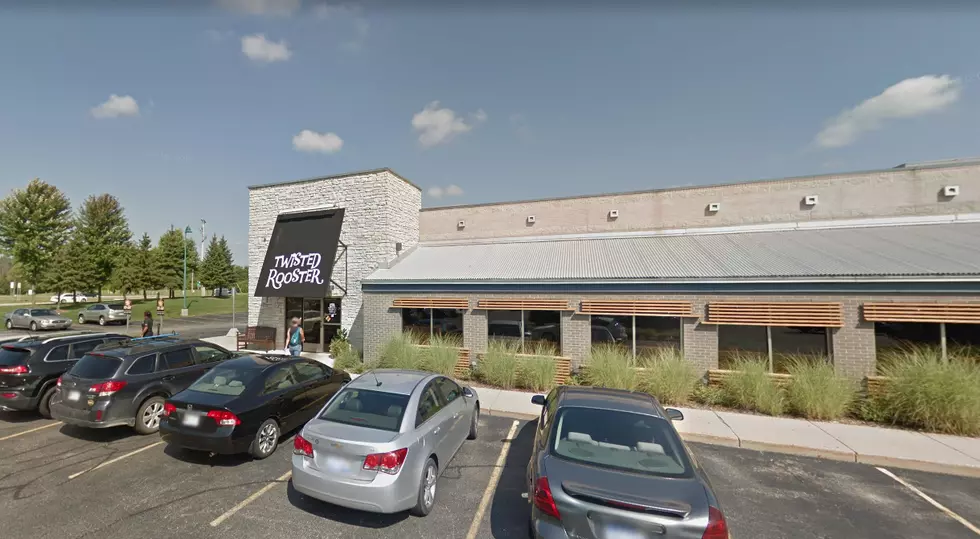 Twisted Rooster Closed, Will Reopen As Brunch Restaurant
Google
After 9 years in Grand Rapids, Twisted Rooster is shutting its doors... but the restaurant will reopen as a brunch joint this summer!
WZZM-13 reports that on May 28 a letter posted in the restaurant's window read,
"It's been a wonderful nearly 9 years and we are sad to say that due to some unforeseen circumstances we are closed. Thank you for all the great memories, we truly appreciate you all! We are excited to see you all when our new concept opens up later this summer!!"
In a post to Facebook, Meritage Hospitality Group, which also owns Wheelhouse Kitchen & Cocktails and Stan Diego Baja Taco Kitchen, shared that the new brunch concept "will have a light and fresh atmosphere. The brunch-focused, chef-inspired menu will feature recipes built from scratch. With no fryers in the kitchen, the menu is tailored towards fresh, local, and responsibly sourced ingredients. The extensive beverage menu will complement the food menu, featuring specialty juices and breakfast cocktails."
Twisted Rooster opened the East Beltine in 2010, at the site of a former O'Charley's restaurant. Two locations remain open in Michigan-- one in Chesterfield Township and one in Belleville.