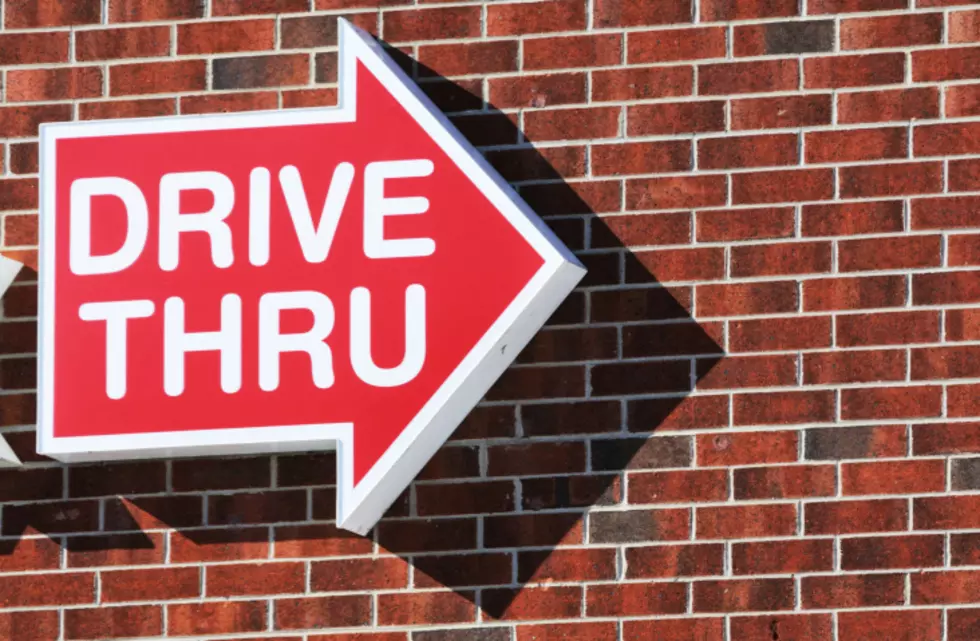 This Fast Food Is Michigan's Favorite After A Few Drinks
steve everts/ThinkStock
If you've spent all night at a bar, you've probably also made the decision to eat a lot of fast food and possibly regret it later.
Zippia.com recently did a survey to determine every state's favorite fast food restaurant while drunk and the most popular by far was McDonald's.  McDonald's is the most popular drunk fast food in 22 states, including Michigan.  McDonald's was actually the most popular in almost all of the Midwest, excluding South Dakota (Burger King) and Ohio (Wendy's).
The Most Popular Fast Food Restaurants When Drunk
McDonald's is most popular in 22 states
Burger King is most popular in 14 states
Wendy's is most popular in 4 states
Waffle House is most popular in 3 states
Jack in the Box is most popular in 3 states
In-N-Out Burger is most popular in 1 state
Denny's is most popular in 1 state
Whataburger is most popular in 1 state
Taco Bell is most popular in 1 state
The thing that really blows our mind is that Taco Bell is only the most popular destination in one state, Wyoming.  Like, seriously?  We thought that Taco Bell would be the king of the late night drunken binging, but only one state preferred it.
The methodology that Zippia used to determine the rankings was to examine Google trends on the drunkest days of the year like the day before Thanksgiving, New Years Eve, Halloween, and the 4th of July.
You can read more about the survey and see each state's favorite drunken fast food here.
Check Out These Fun Photos From Michigan's Past