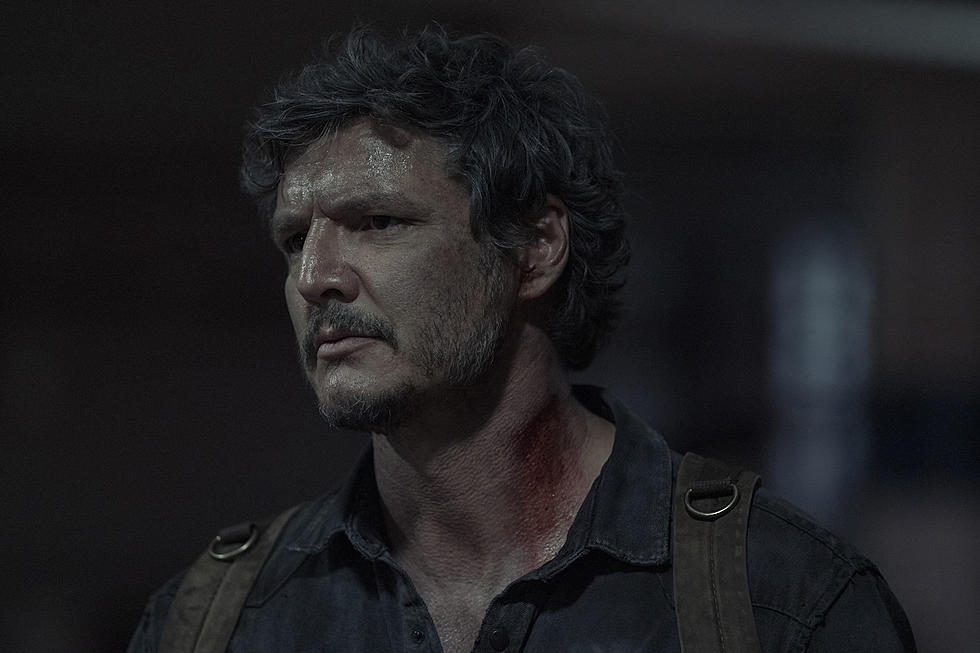 'The Last of Us' Drew More Viewers Than 'House of the Dragon'
HBO
The season finale of The Last of Us drew huge numbers of viewers (according to a press release from HBO), despite heavy competition from the 95th Academy Awards. The ninth episode of the hit video game adaptation was watched by "8.2 million viewers across HBO Max and linear telecasts, based on Nielsen and first party data."
That's close to double the 4.7 million viewers who watched the show's premiere back in January. And The Last of Us consistently grew its audience almost every single week between the premiere and the finale. Here are the viewers who tuned in from week to week:
Episode 1 - 4.7 million viewers
Episode 2 - 5.7 million
Episode 3 - 6.4 million
Episode 4 - 7.5 million
Episode 5 -11.6 million (data across the entire weekend after Friday premiere)
Episode 6 - 7.8 million
Episode 7 - 7.7 million
Episode 8 - 8.1 million
Episode 9 - 8.2 million
READ MORE: The Last of Us: Why Joel Was Wrong
The series "is now averaging 30.4 million viewers across its first six episodes, with the first episode approaching 40 million viewers in the U.S." That's particularly impressive because it actually beats the numbers put up by HBO's recent Game of Thrones prequel, House of the Dragon, which averaged 29 million viewers per episode. (HBO claims that Season 7 of Game of Thrones averaged 32.8 million viewers.) So it's not shocking that The Last of Us has already been renewed for a second season.
The big question is: Will HBO allow the show to end once the series adapts the events of The Last of Us Part II. There's no Part III game, at least not at present. The show's creators have already said they plan to turn the games into television and then end the show. But these are big numbers. HBO will surely want the series to continue for a while.
The full season of The Last of Us is now available to stream on HBO Max, along with a making-of documentary about the show.
The Best Books About Filmmaking
Every cinephile should read these ten books about the world of movies.