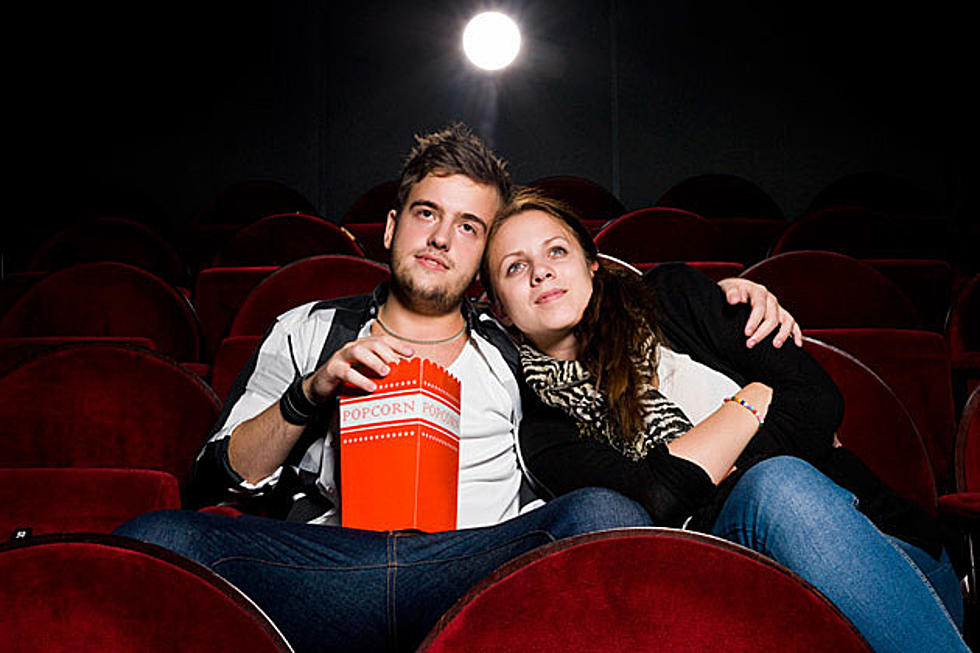 'The Hitman's Wife's Bodyguard' And 'Luca' Are Your Weekly Double Features
Getty Images
This week we are checking out two new movies, one coming out in theaters and the other straight to streaming.
---
The Hitman's Wife's Bodyguard
Ryan Reynolds, Samuel L Jackson, Selma Hayek star in this action comedy about a bodyguard who was trying to get out of the business but gets sucked right back in.  Ryan Reynolds becomes the bodyguard of a hitman's wife (hence the name), and gets dragged into an international security emergency.
Critics aren't enjoying The Hitman's Wife's Bodyguard. Rotten Tomatoes only gave it a 25% and metacritic is on the same page with a 33/100. You can see The Hitman's Wife's Bodyguard in theaters right now.
---
Luca
Luca is Disney and Pixar's latest movie about two sea monster children who venture on to land and in to a small costal town in Italy.  The two try to fit in with the humans and learn how to conquer there fears with the help of a new friend.  
Luca is getting fantastic reviews from critics with Rotten Tomatoes scoring it a 92% certified fresh and metacritic isn't too far behind with a 71/100.  You can see Luca on Disney+ right now.
---
You can hear the movies reviewed by Steve below.
Check It Out: A Look At Grand Rapids From Up High