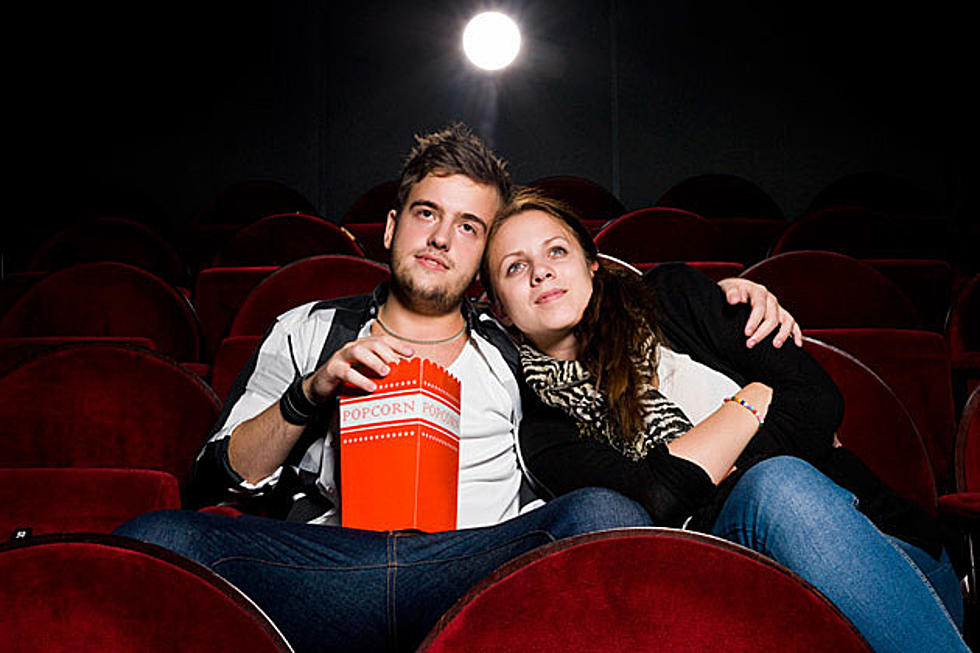 'The Dry' And 'Dream Horse' Are Your Weekly Double Features
Getty Images
This week we are checking out two new movies coming out in theaters and on streaming.
---
The Dry
The first movie to check out this weekend is The Dry, the story of a federal investigator who is called in to investigate a murder in a small drought stricken town.  While he is there he discovers a link to an unsolved case of a teen's death almost a decade ago.  But, uncovering the truth might be harder than he thinks.
Critics are pretty positive on The Dry with Rotten Tomatoes scoring it a 93% and metacritic giving it a 67/100.  You can watch The Dry on Amazon Prime or Google Play right now.
---
Dream Horse
Dream Horse is based on the true story of a bartender in a small town who has the dream of breeding and training a racehorse.  To achieve her goal, she gets the town to help with the costs and soon they all have their own racehorse.  He's a little bit rough around the edges, but he ends up being a beacon of hope in their struggling community.
Critics are enjoying Dream Horse with Rotten Tomatoes scoring it an 85% and metacritic not too far behind with a 68/100.  You can see Dream Horse in theaters now.
---
You can hear the movies reviewed by Steve below.
Check It Out: A Look At Grand Rapids From Up High